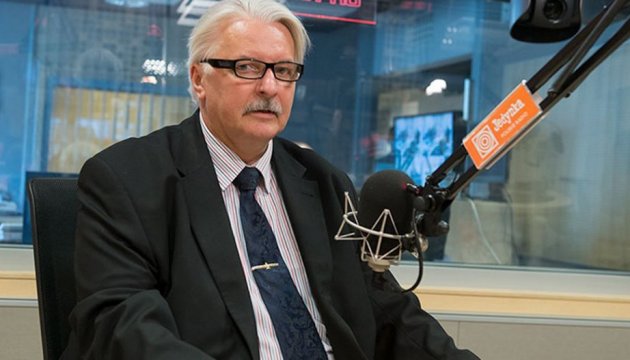 Waszczykowski reminds Human Rights Council of Ukraine's territorial integrity violation
Russia has encroached on the territorial integrity of Ukraine and violated international law. Now Russia has occupied Crimea and the rights of the Crimean Tatars are being violated.
Polish Foreign Minister Witold Waszczykowski said in his speech at a sitting of the UN Human Rights Council in Geneva on Wednesday, the Polish Press Agency PAP reports.
"Recently we have witnessed gross violations of the international law and the territorial integrity of a sovereign state in the neighborhood with my country... It has affected the situation with human rights of certain groups, such as Tatars in the illegally occupied by the Russian Federation Crimea," Waszczykowski said.
In addition, he also said that human rights are being violated in eastern Ukraine because of the Russian-Ukrainian conflict.
iy