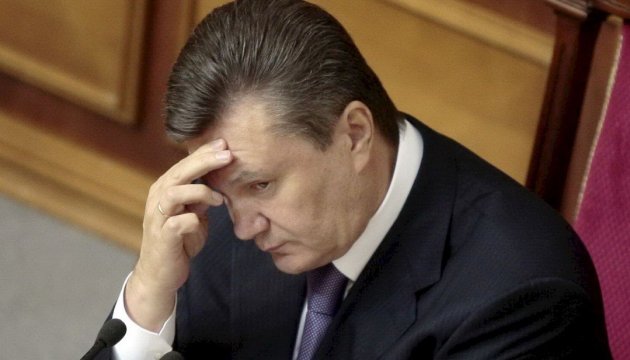 EU pre-approves extension of sanctions against Yanukovych's "family"
The EU has preliminarily approved to prolong sanctions that had been enacted against the former Ukrainian top officials.
The issue was reviewed and approved by the Committee of Permanent Representatives to the EU Council on Wednesday, a European diplomat told the Ukrinform's own correspondent in Brussels, Belgium.
According to the source, the decision is pending a formally legal approval by the EU Council on March 4.
Restrictive measures will be extended for one year. They include freezing the assets of 16 person suspected of misappropriating state property. Meanwhile, as reported by the sources, former Ukraine health minister Raisa Bohatyryova has been excluded from this blacklist.