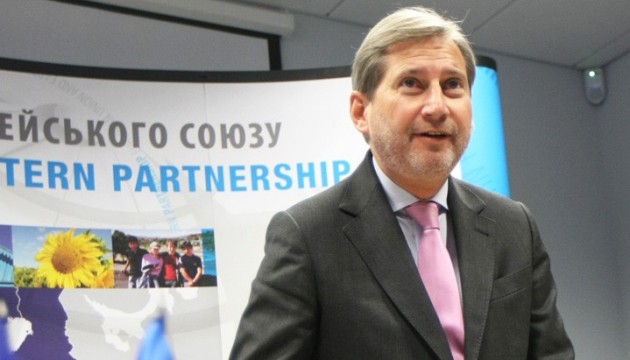 European Commissioner: Abolition of visas for Ukrainians depends on Verkhovna Rada
The abolition of the European Union visas for Ukrainians depends not on the European Commission but on the Ukrainian legislators.
Johannes Hahn, European Commissioner for Neighbourhood Policy and Enlargement Negotiations, said this speaking at the opening of "Week of Ukraine" in Brussels, according to DW.
"I can assure you that we are ready to go ahead. Now everything depends on members of the Verkhovna Rada of Ukraine," he said.
The European Commissioner said that everything would depend on whether the laws passed by the Rada met the criteria which had been agreed earlier.
ish