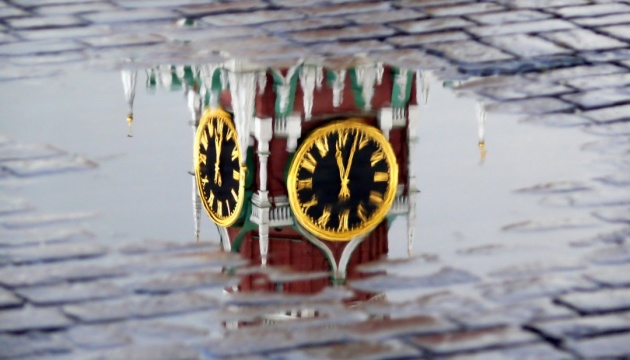 Ukrainian Canadian Congress urges to strengthen sanctions against Russia and arm Ukraine
At the second anniversary of the Russian aggression against Ukraine, the Ukrainian Canadian Congress once again calls on the international community to provide Ukraine with defensive weapons.
This is noted in the UCC statement.
"We call on the leaders of Canada, the United States, and their NATO allies to provide Ukraine with the defensive weapons it needs to defend its territory and Ukraine's civilian population from Russia's attack," reads the statement.
The organization also emphasized the need to expand the sanctions against Russia. "We urge to increase the sectoral sanctions against Russia's defense, energy and financial sectors, in particular banning Russia from the SWIFT international banking system," the Congress stresses.
Another necessary step is to increase training of Ukrainian military personnel. "The UCC underlines its complete solidarity with the people of Ukraine as they bravely battle Russia's invasion of their country," the Ukrainian Canadian Congress sums up.
ol