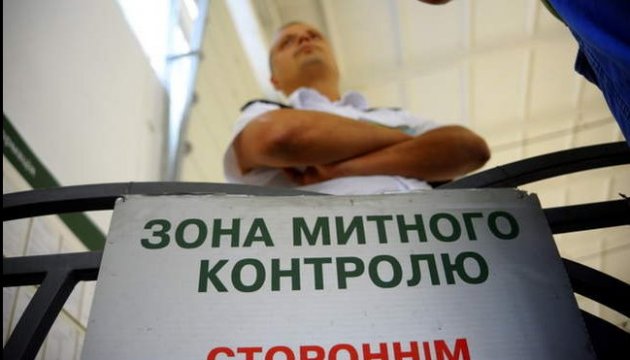 Yanukovych's old guard to supervise Transcarpathian customs?
The State Fiscal Service prepares to appoint Olexandr Gavryliuk a deputy head of the Zakarpattia customs, who in the days of Yanukovych occupied a position at the customs post in Ilyichivsk (Odesa oblast).
Gennady Moskal, Head of Zakarpattia Oblast State Administration, published this on his website.
"Gavryliuk is accused of developing corruption schemes in Odessa oblast; entrepreneurs, customs brokers, public activists repeatedly organized protests against him. Today, a similar protest is held in Uzhgorod. By appointing Gavryliuk to Zakarpattia customs they actually want to restore "institution of underbosses." His main task is to restore the system of smuggling tobacco products into the EU via Ukraine Zakarpattia region. Today, 20 truck of cigarettes are loaded in Kiev and 10 in Lviv, all of them waiting for the appointment of Gavryliuk and unimpeded passage to EU countries," Moskal said in the statement.
According to him, he sent a government telegram to President Petro Poroshenko, Prime Minister Arseniy Yatsenyuk, Minister of Finance Natalie Jaresko and the Commissioner of the State Fiscal Service Roman Nasirov with a request to suspend and cancel this appointment.
"I declare that I won't allow Gavryliuk to work in Zakarpattia," Moskal said.