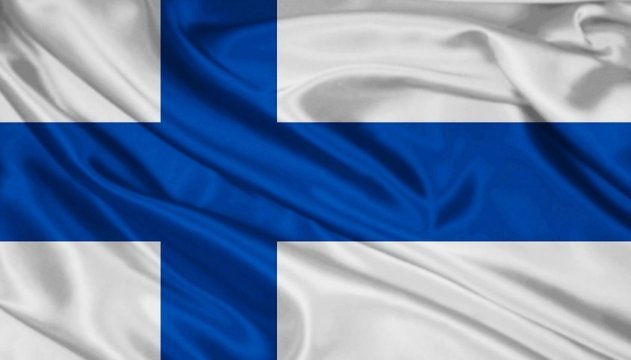 Finland supports territorial integrity of Ukraine and calls on fight against corruption
Finland fully supports territorial integrity of Ukraine and calls on Kyiv to carry out efficient reforms to combat corruption, Foreign Minister of Finland Timo Soini has said.
"In these difficult times you have our full support regarding territorial integrity and sovereignty of your country," the foreign minister of Finland said at a press conference in Kyiv on Wednesday.
Speaking about Ukraine, Soini noted the cooperation in the sphere of regenerative energy and construction of schools in Kherson region with financial support from Finland.
"I would like to take this opportunity to call on Ukraine to efficiently implement reforms, in particular, I would like underscore the fight against corruption, where reforms are painful, but necessary for the country," he said.
"Democratic, stable and prosperous Ukraine is important not only for you, but also for us in Finland. We are ready to deepen cooperation for mutual benefit," Soini stressed.
iy