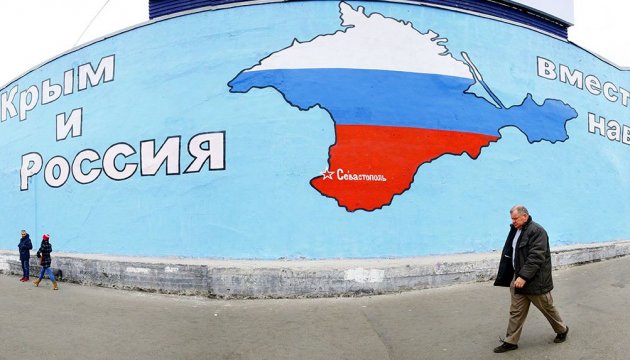 Turchynov comments on Russia's PM Medvedev's statement about "the issue with Crimea is closed"
Ukraine will not consider the issue of Crimea "closed" before the occupied territories are freed from the aggressor.
The press service of the National Security and Defense Council citing the words of Secretary of the National Security and Defense of Ukraine Oleksandr Turchynov regarding the statement of Prime Minister of the Russian Federation Dmitry Medvedev as to "closing the issue with Crimea."
"Russia dreams of closing the issue of Crimea? But this issue will never be closed for us and for the world community, as well as the issue of Donbas, until the occupied territories are not returned to Ukraine, and before the borders of our country are restored, which were recognized by the world community," Turchynov noted.
According to him, Russia has only one chance to "close this issue" - "to get out from the occupied territories."