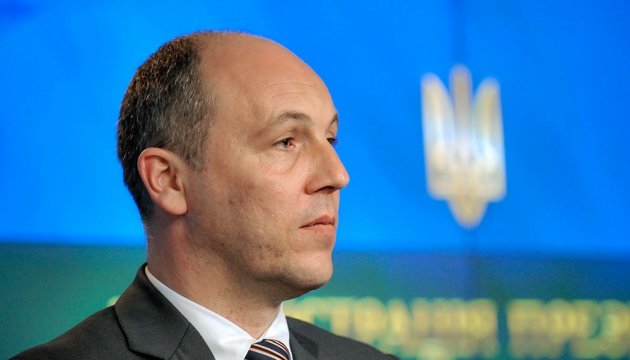 Deputy speaker: Resignation of government hardly possible
Deputy Verkhovna Rada Chairman Andriy Parubiy has said that the resignation of government is hardly possible, as there are no consolidated positions in relation to Prime Minister Arseniy Yatsenyuk.
"At present there are not enough votes for the resignation of government… And how we can choose a new government without a vision of further development of events, to support the resignation of government is irresponsible," Parubiy said on UA|TV Channel.
According to him, state officials "have enough common sense not to allow the country to follow the scenario of 2005, when the confrontation of political elites in the country led to the revanche of dark forces".
iy