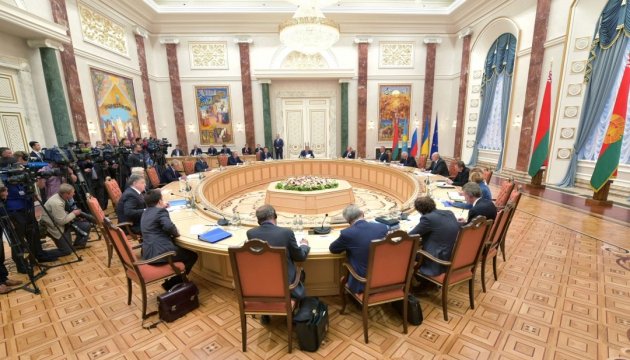 Subgroups of Trilateral contact group hold talks in Minsk
The representatives of the subgroups from Trilateral contact group are holding talks in Minsk, Belarus.
The Foreign Ministry of Belarus twitted.
"In Minsk groups are holding talks on security, political and economic aspects of resolving the crisis in eastern Ukraine," a statement said.