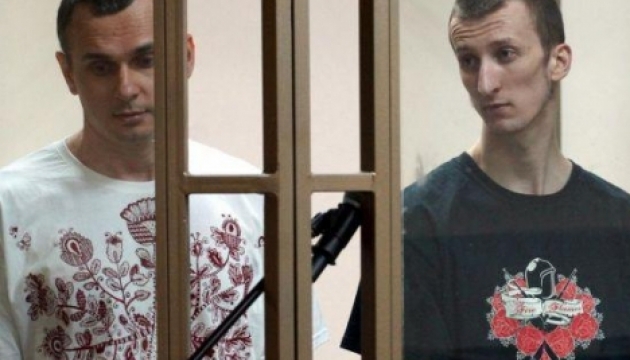 Linkevicius on Sentsov and Kolchenko: Russia starts using Gulag practices again
By sending to Siberia the illegally sentenced Ukrainian political prisoners - film director Oleg Sentsov and activist Oleksandr Kolchenko, Russia is returning to practices of Gulag, Soviet labor camps in Siberia, Foreign Minister of Lithuania Linas Linkevicius has written on Twitter.
"The 'best' practices of Gulag are returning. Russia is sending Ukrainian political prisoners to Siberia," Linkevicius wrote.
As earlier reported, Ukrainian film director Oleh Sentsov, sentenced for 20 years in a prison camp, was sent to Yakutia in Siberia, and activist Oleksandr Kolchenko – to Chelyabinsk.
iy