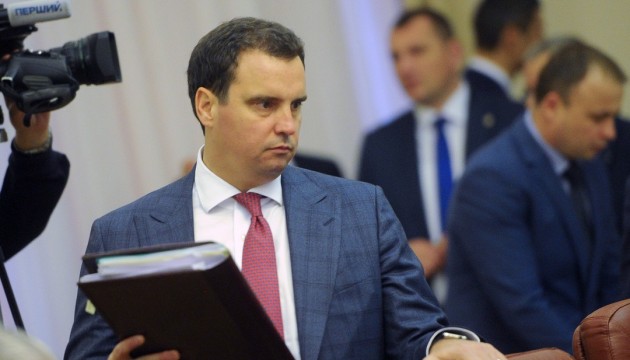 United States wants to see continuation of reforms of Abromavicius
The official Washington believes that Aivaras Abromavicius initiated a number of important economic reforms at the post of the Economic Development and Trade Minister of Ukraine.
The United States wants to see these reforms continue for the better future of Ukraine, spokesperson for the U.S. Department of State John Kirby said at the daily briefing on Wednesday, an Ukrinform correspondent reports.
"He [Abromavicius] was a leader, he was one of those leaders who put Ukraine's interests above any personal interests of his own, he did implement some important reforms. We want to see those reforms continue," John Kirby said.
He stressed that Washington believed it was important that Ukraine's leaders set aside their differences and pressed forward on those same vital reforms. He also noted that Ukraine would continue to find a friend in the United States of America in doing that.
ol