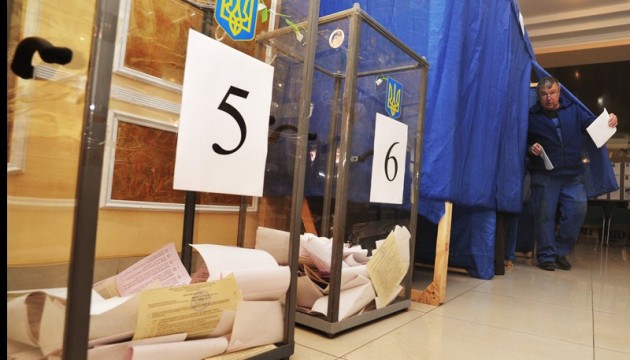 Law on elections in Kryvyi Rih comes into effect
The Holos Ukrainy, newspaper of the Verkhovna Rada of Ukraine, today has published the text of a law on early mayoral elections in Kryvyi RIh.
The law was approved by the Ukrainian parliament on December 23, 2015 and signed by President Petro Poroshenko on January 30, 2016.
The Central Election Commission was charged with determining the amount of budget expenditures, taking into account proposals from a corresponding territorial election commission, that are needed for holding the elections and taking measures on their material and technical provision.
iy