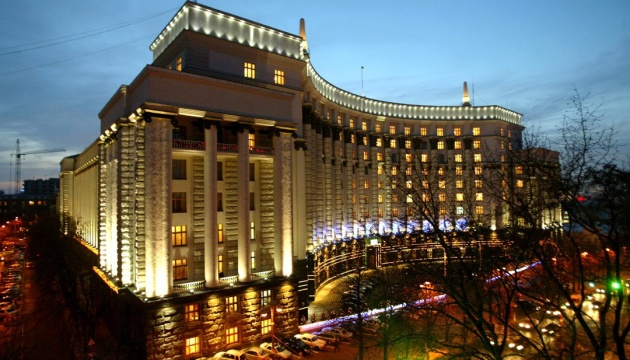 Government outlines top priority of Ukraine's foreign policy
The main efforts of the Ukrainian Government's foreign policy are aimed at the actual return of Crimea and the protection of the country against the armed aggression.
This is stated in the report of the Cabinet of Ministers of Ukraine posted on the governmental portal.
"The military aggression against Ukraine and the non-recognition of the annexation of the Autonomous Republic of Crimea and Sevastopol remain the main issues on the agenda of international contacts and govern the relations between our partners and the Russian Federation," the report says.
The Government stresses that any cooperation with the so-called power of the Autonomous Republic of Crimea and Sevastopol has been stopped.
"The Foreign Ministry of Ukraine promptly and adequately responds to the contacts of the illegal government of Crimea with the foreign partners," reads the report.
ol