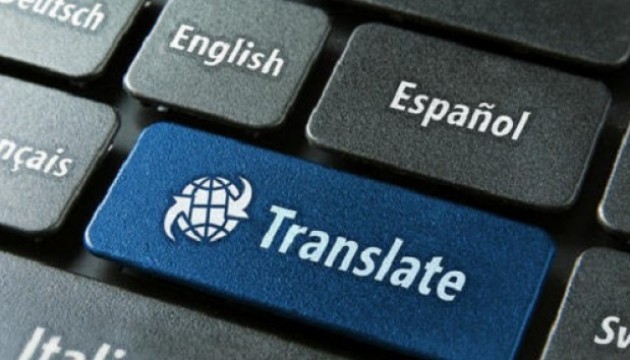 Ukrainian National Information Agency Ukrinform is hiring translators into English
Requirements:
- Excellent command of English;
- College diploma;
- Experience in translations and editing of texts on political and economic themes;
- Experience in using PC;
- Experience in working with Internet search engines;
- Good work ethics;
- Creativity.
We offer benefits:
- Official employment;
- Timely and stable wages based on the interview;
- Bonuses for good job performance;
- Good working conditions and friendly colleagues.
Working standards:
- Full-time employment;
- Work schedule 5/2.
Please e-mail your CV to:
yevgeniy@ukrinform.com
tel .: +38 (044) 279-20-09
Thank you.