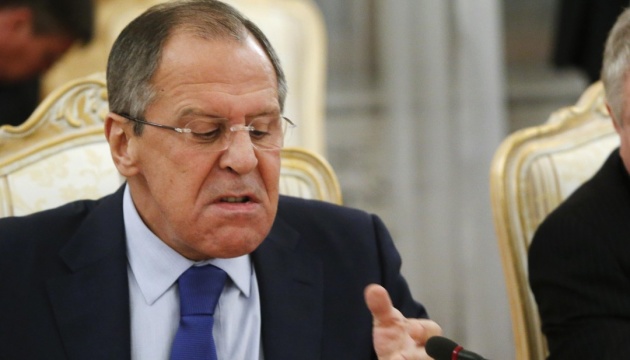 We have nothing to give back, Lavrov says about Crimea
Russian Foreign Minister Sergei Lavrov has said that Russia does not hold any talks on the return of Crimea to Ukraine and is not going to hold such talks in future.
He said this at the annual foreign affairs press conference in Moscow.
"As for Crimea. We have nothing to give back. We are not holding any talks with anyone on returning Crimea. Crimea is the territory of the Russian Federation in full accordance with the expression of the will of the people of Crimea, all of them, including those who had not had any rights under the Ukrainian government and who gained the rights, including the national language, when Crimea was returned to Russia after the referendum," Lavrov said.
ol