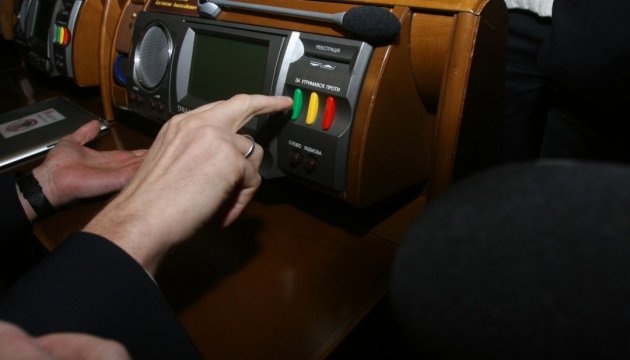 Rada approves mayoral re-election in Kryvyi Rig
The Verkhovna Rada of Ukraine has failed to support a draft resolution, submitted by the opposition bloc, to cancel parliament's decision on holding early mayoral election in Kryvyi Rig.
The decision was supported only by 40 votes, with 225 needed, an Ukrinform correspondent reports.
According to an explanatory note to the document, "under the Regulations, a law can be finally approved immediately after first of second reading, if this draft law is admitted and doesn't need to be improved and if there ae no remarks on its text from MPs. And MP Shpenov on December 10 and December 11, as well as on December 23 submitted remarks on this draft law on mayoral re-election in Kryvyi Rig".
Earlier, Verkhovna Rada Chairman Volodymyr Groysman stated that after consideration of a relevant resolution, he would sign the law on mayoral re-lection in Kryvyi Rig mayor, which the parliament approved on December 23, 2015.
iy