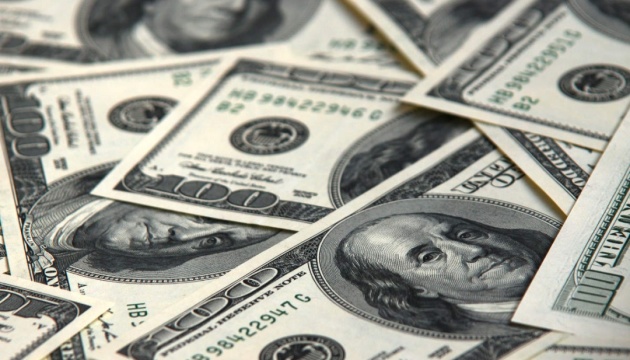 ICRC to earmark another $64 million for Ukraine
The International Committee of the Red Cross (ICRC) will additionally allocate another $64 million to realize aid programs in Ukraine in 2016.
ICRC President Peter Maurer said at a meeting with Ukrainian President Petro Poroshenko in the scope of the World Economic Forum in Davos, the president's press service reports.
"Maurer stressed that the International Committee of the Red Cross will remain a reliable partner in tackling challenges that Ukraine has faced. He informed about intentions to attract over $64 million for humanitarian activities of the ICRC mission in addition to almost $100 million that have been spent on the realization of aid programs in Ukraine over 2014 – 2015," reads a report.
iy