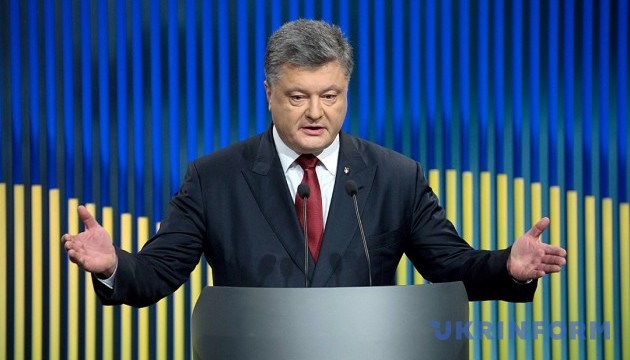 President calls on Red Cross to step up efforts to free Savchenko and Sentsov
Ukrainian President Petro Poroshenko at a meeting with President of the International Committee of the Red Cross, Peter Maurer, has called on stepping up efforts to release Ukrainian hostages, along with film director Oleh Sentsov and pilot Nadiya Savchenko.
President's press secretary Sviatoslav Tseholko wrote on his Twitter page.
"The President called on the Red Cross to step up efforts for the liberation of all hostages, Sentsov and Savchenko," Tseholko wrote.
The President also drew Maurer's attention to the violation of human rights of Ukrainians and Crimean Tatars living in the Russian-occupied Crimea.
iy