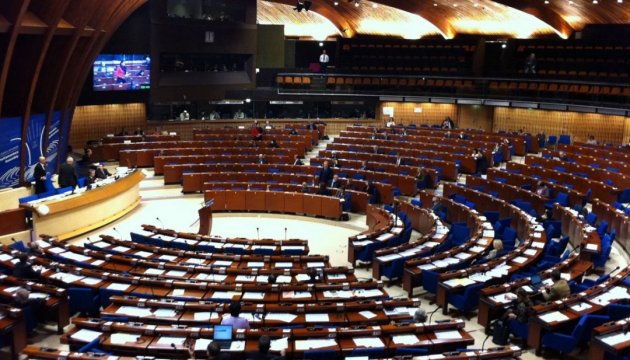 PACE rapporteur to visit Ukraine to study corruption
A rapporteur of the Parliamentary Assembly of the Council of Europe (PACE), Michel Nicoletti, on January 19-20 will come to Ukraine with an official visit, the PACE press service reports.
"This visit is a part of the global mission on establishing facts covering various European geographical districts, and is aimed at studying, in particular, the advanced experience of the fight against corruption, as well as the role of agencies on the fight against corruption among high-ranking official," reads a report.
In Kyiv Nicoletti will hold meetings with speaker of the Verkhovna Rada, the Ukrainian foreign minister and the chairman of the committee on the fight against corruption.
In addition, meetings with Odesa Regional Administration Mikhail Saakashvili, the prosecutor general and representatives of the National Anticorruption Bureau are expected to be held.
iy