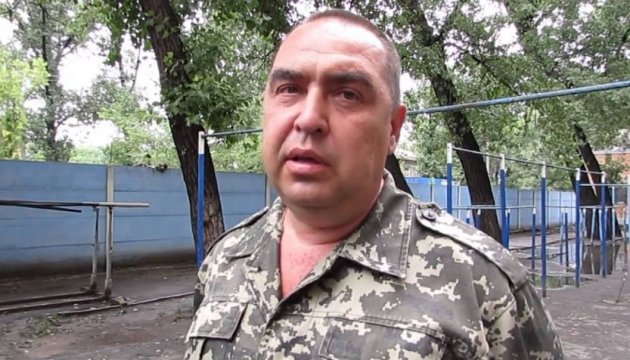 Plotnytsky vows to free all prisoners held by "LPR" on Orthodox Christmas
The leader of the "LPR" rebels Ihor Plotnytsky has ordered to release prisoners from among Ukrainian soldiers on Christmas.
He made a statement dedicated to Christmas, RIA Novosti reports.
"Just before celebrating Christmas I have issued an order to release prisoners from the Armed Forces of Ukraine who are held in the territory of the LPR and send them home," a statement said.
The number of prisoners who are released has not been published.
As a reminder, Ukraine President's Representative on the peaceful resolution of the conflict in Donbass Iryna Herashchenko had reported that the rebels hold still 140 hostages in captivity in the Luhansk and Donetsk regions.