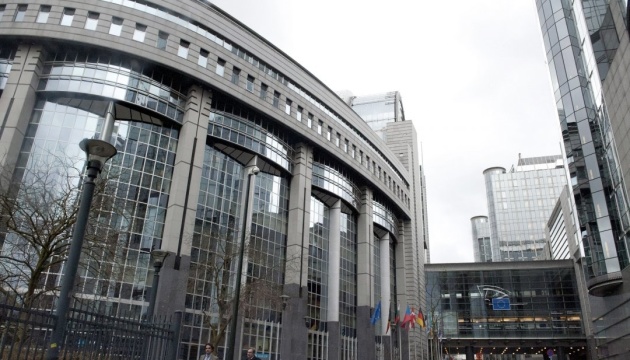 Escalation of violence in Ukraine to be discussed in Brussels today
Meeting of the Inter-Parliamentary Council Ukraine-NATO will be held in Brussels, Belgium, on November 23-24.
The Inter-Parliamentary Council will discuss the escalation of security situation in Ukraine, as well as challenges created by Russia by its hybrid warfare technology faced by NATO Member States and its partner countries. In addition, the issue of further political and practical support to counter Russian aggression in Ukraine by NATO will be considered.
The Ukrainian delegation will include MPs I.Klympush-Tsyntsadze, Y.Bereza, O. Skrypnyk, A.Kozhemyakin, I.Herashchenko.
On November 24, Ukrainian lawmakers will take part in the conference "Ukraine's Future: Local and international solidarity" which is organized by the Atlantic Treaty Association (ATA) and the Centre for Security, development and the rule of law (DCAF).