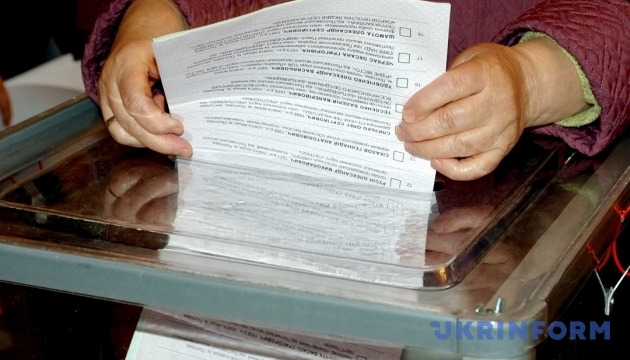 Protests against ban on elections campaigning in Mariupol
In the south-eastern port city of Mariupol, activists protested against the ban on local elections campaigning.
According to News of Donbas website, protesters distributed leaflets issued by the Committee of Voters of Ukraine appealing to residents to vote in the elections, and conducted interviews with random pedestrians whether they support the ban on campaigning.
Also, there was a lawsuit filed in the Kyiv Appeal Administrative Court to rule unlawful and annul the resolution made by the CEC, which barrs local elections campaigning in the cities of Mariupol and Krasnoarmiysk in the Donetsk region.
As a background note, the CEC of Ukraine has banned campaigning in the local elections in Mariupol and Krasnoarmiysk that are planned to be held on November 29.