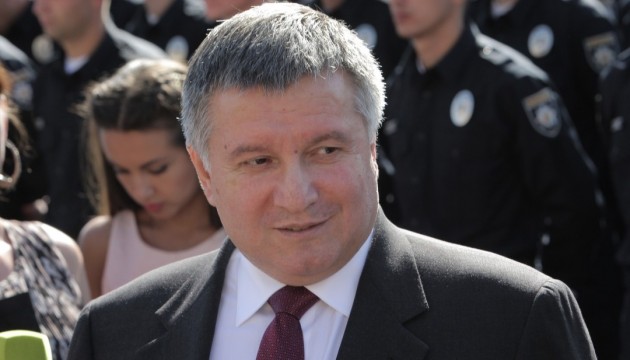 State Automobile Inspectorate dissolved in Ukraine – Avakov
The Ukrainian Interior Ministry today, November 19, has dissolved the State Automobile Inspectorate (DAI) and Interdistrict Register and Examination Department of the State Traffic Inspectorate (MREV).
Interior Minister Arsen Avakov said at a meeting of the Cabinet of Ministers on Wednesday, an Ukrinform correspondent reports.
"Today we have dissolved DAI, today we have dissolved MREV," Avakov said.
According to the minister, a relevant document was signed by Prime Minister Arseniy Yatsenyuk.
Earlier, Avakov stated that newly established police would take some functions of DAI, while the Interdistrict Register and Examination Department and its current structure would be completely dissolved.
iy