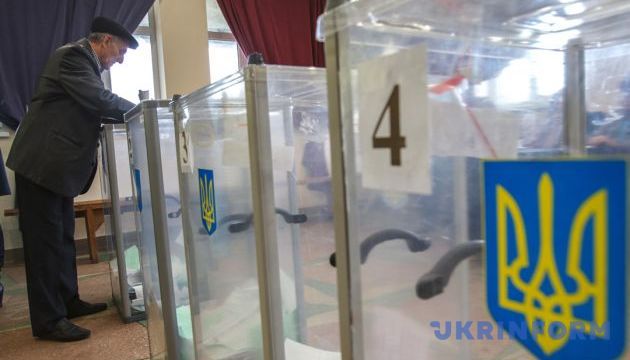 Klitschko, MP Bereza enter 2nd round of Kyiv mayor election
The Kyiv city election commission has established the voting results in the Kyiv mayor election.
Incumbent mayor, candidate from the "Bloc of Petro Poroshenko "Solidarnist" Party Vitali Klitschko and MP Boryslav Bereza entered the 2nd round of election.
This was reported by the city election commission, which had received the protocols from all the Kyiv districts.
Klitschko got 353,312 votes, Bereza – 77,029 votes, Omelchenko - 73,724 votes, Bondarenko – 68,460 votes, Husovsky – 67,197 votes.
The second round of mayoral elections will be held on November 15.
ol