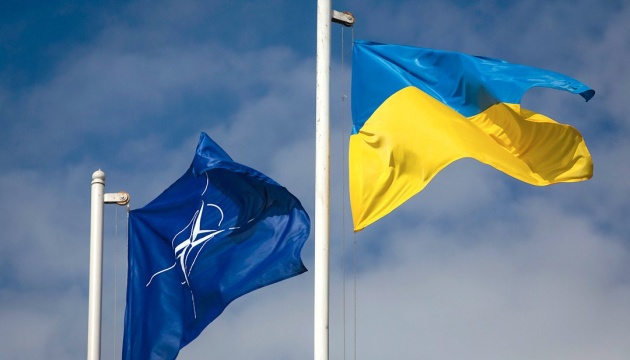 Canada could play a leading role in promoting Ukraine's membership in NATO
13.03.2017 10:16
587
Canada could play a leading role in promoting Ukraine's and Georgia's membership in NATO and preventing further Russian aggression.
This has been stated in an election program of Canada's Conservative Party leadership candidate Chris Alexander.
"As Leader of the Conservative Party of Canada and Prime Minister of Canada I would play a role of leadership in promoting the accession of Ukraine and Georgia to membership in NATO and their integration into other European and Euro-Atlantic institutions," reads the document.
He also promised to support NATO's efforts in restraining Russia: "I would advocate and participate in a strengthened NATO posture of deterrence, including in the cyber domain, to prevent further Russian aggression in Ukraine, the Baltic states or elsewhere," according to the document.
A reminder that Canada's Conservative Party will choose its new leader in May 2017.
iy