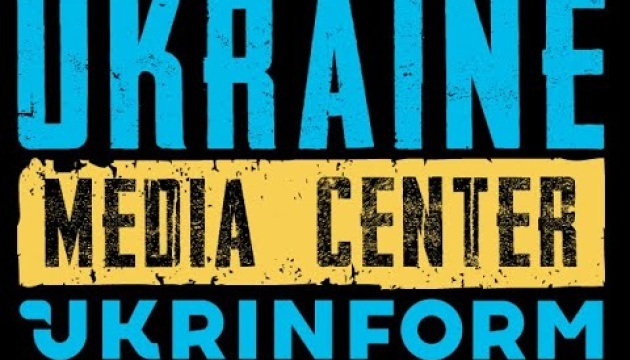 Registration of IDPs in conditions of active military operations. Presentation of the project
On July 4, at 12:00, the presentation of the project "Supporting the capacity of the social protection system of the population regarding the registration of internally displaced persons" will take place.
Organizer: Charitable Foundation "Stabilization Support Services".
Speakers: Vitaly Muzychenko - Deputy Minister of Social Policy of Ukraine; Valeriya Vershinina - director of legal affairs of the "BF "SSS"; Karen Whiting - deputy head of the UNHCR representative office; Johannes Fromholt - preparedness and response officer of the International Organization for Migration; Ihor Meshchan - director of the Department of Social Protection of the Population of the Kyiv Regional Military Administration.
Short. The main goal of the project is to support the social protection system of the population by providing technical assistance to create additional jobs for the registration of internally displaced persons. The project is implemented with the support of the Office of the United Nations High Commissioner for Refugees. It covers 44 territorial communities from 11 regions of Ukraine, namely: Kyiv, Cherkasy, Donetsk, Kharkiv, Zaporizhzhia, Lviv, Chernihiv, Dnipropetrovsk, Odesa, Kirovohrad and Ternopil regions, as well as in the city of Kyiv. The project team will carry out: purchase of special equipment and machinery; methodological support for employees of the social protection system of the population; informational and legal support for displaced persons, a public campaign to inform about the procedure for obtaining IDP status and increase the level of public trust in the system of social protection of the population; development of standard operating procedures regarding the unified provision of services for the registration of internally displaced persons.
The format of the event is offline (Hall 2) + online inclusion. Journalists will be able to ask questions offline (Hall 2). Journalists are requested to arrive half an hour before the event.
REGISTRATION FOR THE EVENT using the link: https://docs.google.com/forms/d/e/1FAIpQLScIopujZJT1NHxgbcckbjFHbhOiMxEwzkdONtRCvGAcoKB2NA/viewform
Accreditation will last until 11:30 a.m. on July 4, for confirmation it is necessary to indicate the name, surname, and name of the publication.
The event will be broadcast on Ukrinform's YouTube channel: https://www.youtube.com/c/UkrinformTV
Address of Ukrinform: Kyiv, str. Bohdan Khmelnytskyi, 8/16
The use of any materials from the official Ukrinform YouTube channel is possible only if the copyright established by the channel is respected. When showing a clip during a live broadcast, it is necessary to refer to the author - Ukrinform - show its name on the screen and say it out loud.
Video: