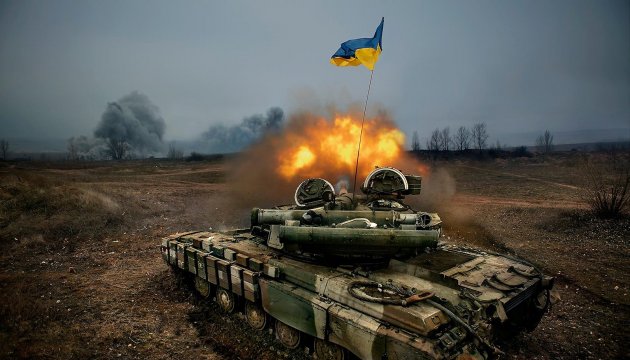 'Ilovaisk pocket': Ukrainian servicemen were surrounded, attacked two years ago
These August days of 2014 witnessed the climax of the Ilovaisk tragedy, when the Ukrainian armed units were surrounded as a result of the confrontation with the Russian troops.
As known, the fighting for the important strategic object of Donbas, the town of Ilovaisk, lasted from mid-August. The Ukrainian servicemen almost managed to seize the city, but the Russian army intervened. Moscow did not plan to surrender the important strategic point, so it threw the regular army against the Ukrainians. August 28, the state of our troops, which at that time were still inside the surrounded city (about 500 people), became critical.
The same day, President Petro Poroshenko accused Russia of open armed invasion of Donbas and canceled his visit to Turkey for this reason.
According to the report of the Ukrainian Defence Ministry, the invasion of Russian troops of the territory of Ukraine took place during August 24-29, 2014, and the total number of troops amounted to 4,000 soldiers.
Meanwhile, August 29, Russian President Vladimir Putin, playing the role of peacemaker, suggested that the Russian-backed militants would open a humanitarian corridor for Ukrainian servicemen, which they could escape the siege through.
In fact, Putin's "green corridor" became the road of death for Ukrainian troops as a lot of soldiers were killed in it. The death toll varies even today. As stated by Chief of the General Staff of the Armed Forces of Ukraine Viktor Muzhenko, the army losses in August 2014 were 427 people, 781were wounded; 150 servicemen were killed and another 90 were wounded within the period of August 21 - September 5, 2014, particularly in Ilovaisk area.
The Prosecutor General's Office of Ukraine provides other data: 366 - 500 killed servicemen. The soldiers, who survived those hellish August days, speak about even greater losses.
Photo credit: Dmytro Muravsky