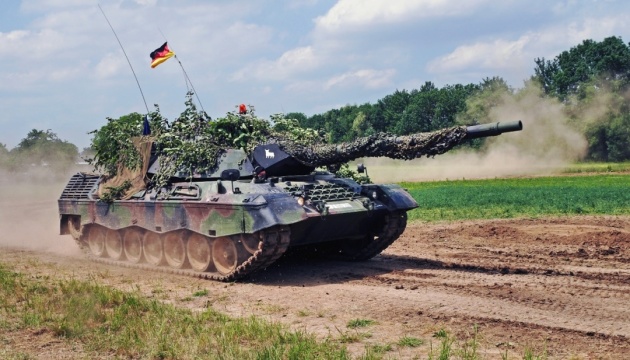 Russian fake: German pensioners urged to return to work to repair Leopard tanks
Russian propaganda forged a letter on behalf of German Interior Ministry
Russian Telegram channels and pro-Kremlin media outlets are spreading a post that was illustrated with an alleged screenshot from Facebook. It follows that the grandson of the late German pensioner was looking through his grandfather's mail and came across a letter on the letterhead of Germany's Federal Interior Ministry. A man who repaired Leopard A1, A2 and A3 tanks from 1976 to 1989 is allegedly called to return to work because of the war. The letter emphasizes that such tanks have recently begun to be actively used and therefore require technical maintenance, and the experience of a pensioner can come in handy. At the end of the letter, the author is not a specific official, but the Bundeswehr (German Armed Forces).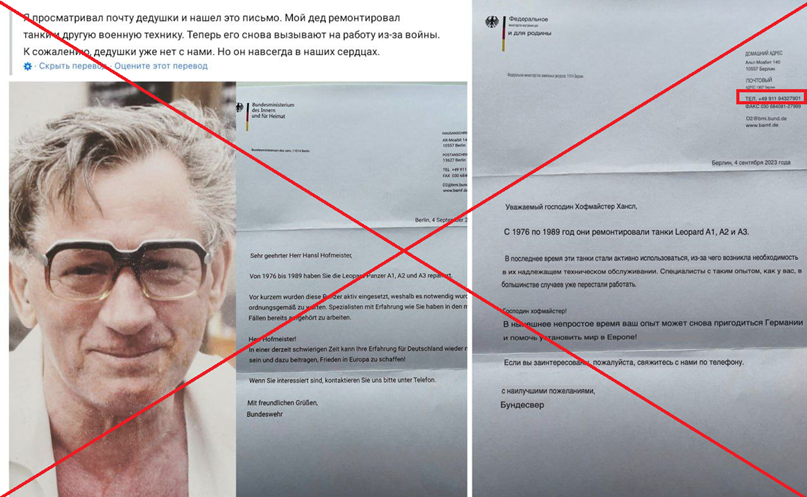 The post is fake. According to data from open sources, in peacetime the Bundeswehr is subordinate to the Germany Defense Ministry, not the Interior Ministry, as propagandists wrote in the forged post. In addition, for feedback, the number of the federal agency for migration and refugees is stated in the letter.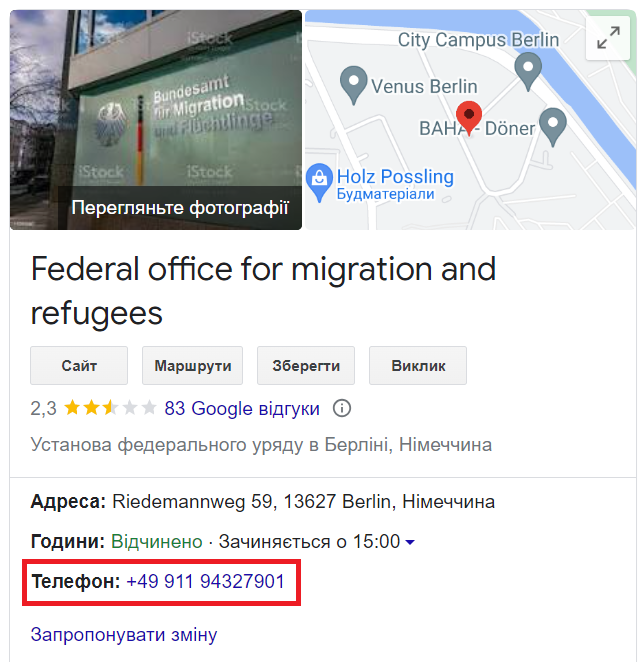 In addition, a German Interior Ministry spokesperson said in a comment to Ukrinform that the letter is fake.
Such a manipulative Russian propaganda campaign is primarily aimed at discrediting the Ukrainian Armed Forces, as well as at creating public opinion that Ukraine's defense forces use outdated equipment, particularly Leopard A1, A2, A3 tanks, which are allegedly very vulnerable.
It is interesting that at the beginning of 2023, it emerged that the German government had agreed to the transfer of 178 Leopard 1 tanks to Ukraine. But the issue concerned Leopard 1A5 tanks (produced in 1987).
It was also stated that the financing of these supplies and the repair of tanks, as well as the training of the Ukrainian military, "is carried out in close coordination with the European partner countries of the Federal Republic of Germany."
For their part, the Russians resort to spreading fakes that their army uses modern tanks. In June 2023, they tried to pass off an outdated video as current. It allegedly depicted an echelon of Russian T-90 Proryv tanks, but as Ukrinform managed to establish, these were unmodified T-90 vehicles without dynamic protection.
Dmytro Badrak