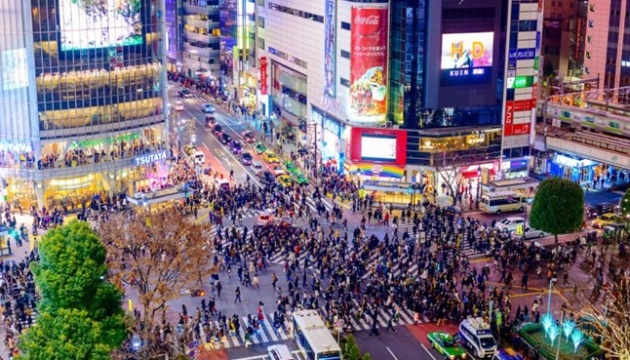 Fake video: Billboard in Tokyo bearing inscription "Stop War. Stop Zelensky"
Propagandists continue to use old videos to create fakes about Ukraine
A video from Tokyo's Shibuya special district has recently circulated on Russian Telegram channels and VKontakte and Twitter social networking sites. The author of the video filmed a street, focusing on one building. The LED display screen installed on this building allegedly bears the inscription "Stop War. Stop Zelensky."
The video turned out to be another Russian fake. This was established with the help of the YouTube video hosting platform. A YouTube search with the words "Shibuya Square" led to a video that was posted two years ago and has already collected eight million views.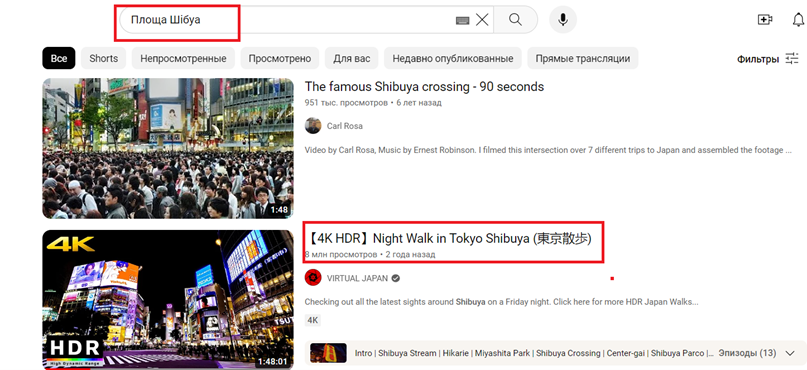 The propagandists used an excerpt from this video to create a fake video.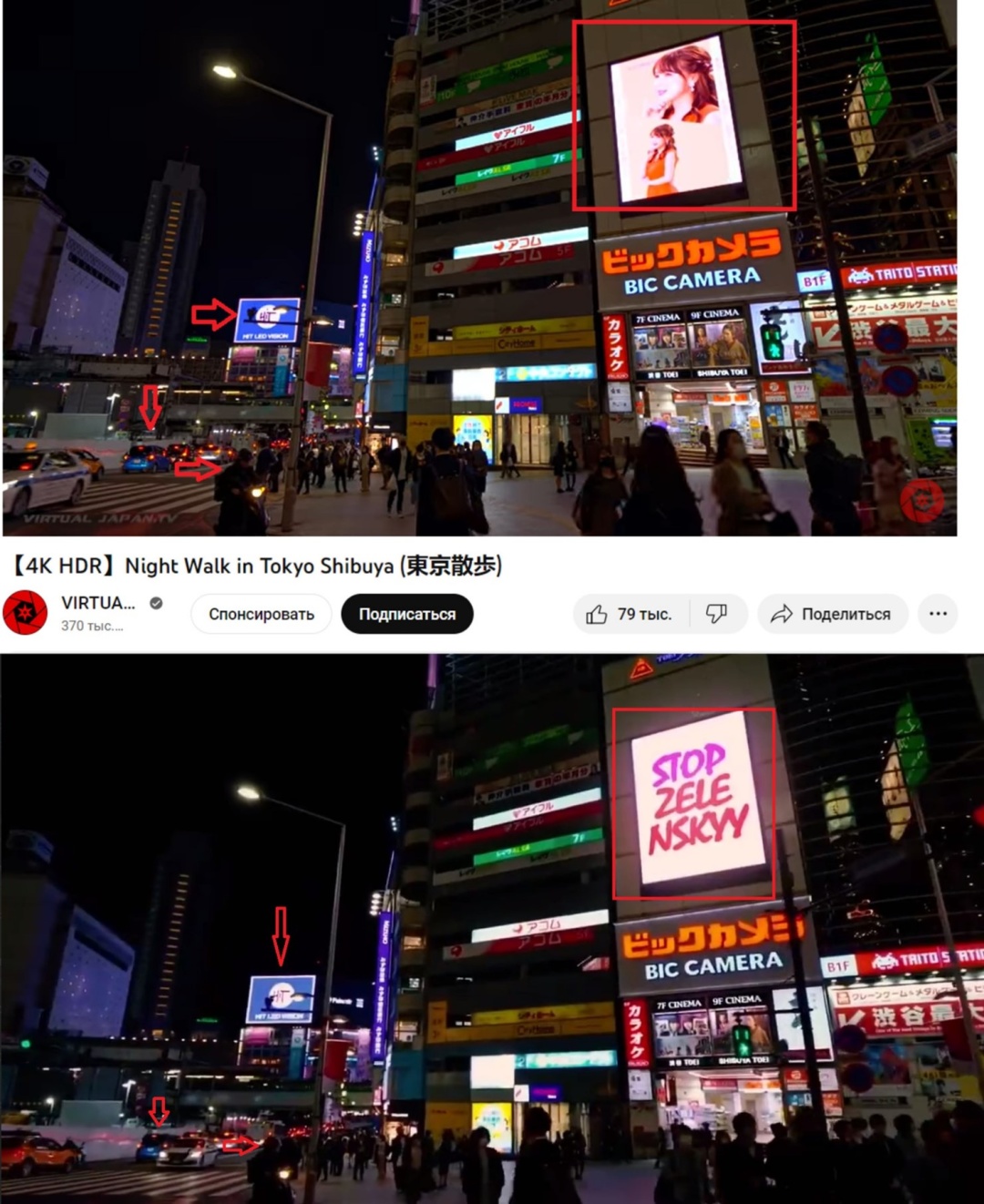 The Russians had already resorted to creating fakes using old videos from the internet. They last modified a video shot in the center of Berlin. Back then, Ukrinform also managed to establish the origin of the video.
Dmytro Badrak