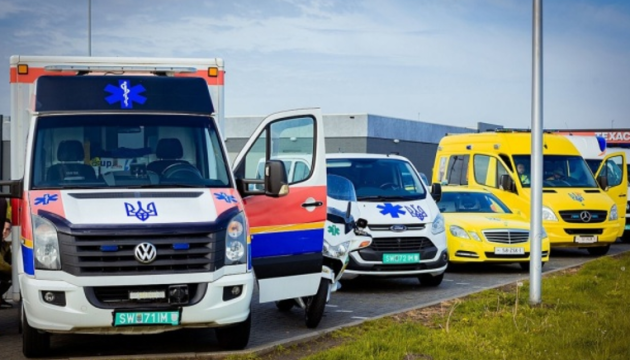 Rusfake: Ukrainians sell ambulances from Dutch volunteers for spare parts
Manipulation of online ads is one of the tools regularly used by Russian propaganda to create fakes
Russian telegram channels and a number of media outlets have recently reported that Ukraine has allegedly started selling ambulances for spare parts, which were donated by Dutch volunteers to support a counteroffensive. The propagandists tried to confirm this with screenshots from the online classifieds service OLX. According to the post, this topic was allegedly raised on social media by volunteers who had transferred vehicles to the Armed Forces of Ukraine. To confirm this, the authors reminded that two weeks ago, several dozen Mercedes ambulances of this model were sent to Ukraine from the Netherlands.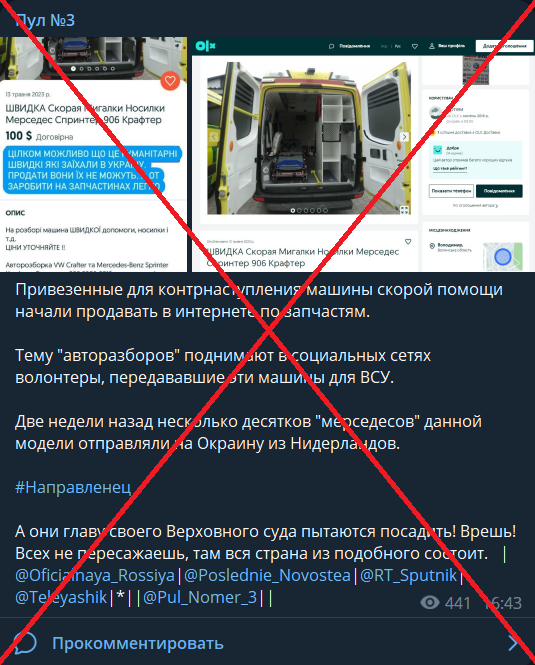 This is a fake. According to the website of the company https://avto-svit.in.ua/, which created the online ad on OLX for the sale of ambulances for spare parts, it has been specializing in car disassembly for years. This can be verified using the Wayback Machine digital archive. Even before the full-scale invasion, the company was selling used parts for buses.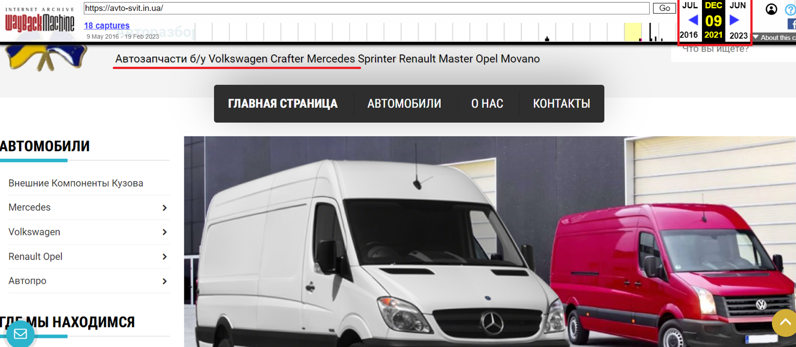 In addition, in a comment to Ukrinform, the company's representative and the author of the OLX ad assured that the entrepreneurs had not received any cars from volunteers or the military. And the car pictured in the ad, which was used by propagandists, was driven to Ukraine 2.5 years ago.
In turn, the Zeilen van Vrijheid Foundation is engaged in active volunteer work in the Netherlands. It was founded in early March 2022. Zeilen van Vrijheid purchases and delivers ambulances and medical supplies to civilian healthcare facilities and military units in Ukraine. This foundation recently sent another convoy of ambulances to Ukraine.
In a comment to Ukrinform, a representative of Zeilen van Vrijheid assured that the ambulances sent to Ukraine by the foundation are provided to hospitals or military units, and that selling them for spare parts is out of the question.
Manipulating online ads is one of the tools propagandists use to create fakes. A few months ago, they tried to create a public opinion that an ambulance donated by Poland was being resold in Ukraine. Also, by faking an online ad, the Russians replicated the fake that men in Ukraine are massively buying plaster casts for their arms and legs and do not go out without them, hiding from mobilization. And the Russians' fabrication of false online announcements that Polish hotels have a new service - accommodation without Ukrainians - was aimed at creating tension between the peoples of Ukraine and Poland.
Dmytro Badrak