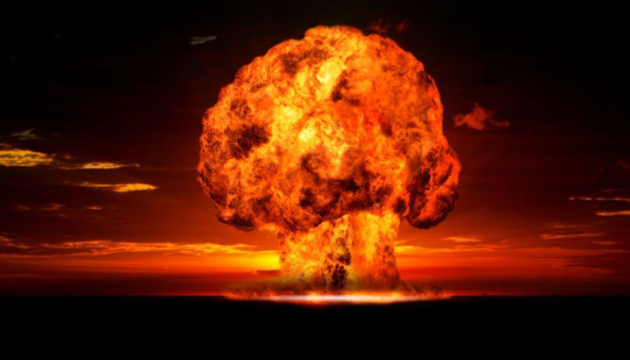 Russian fake: Nuclear disaster in Ukraine
Russian propaganda used footage of explosions in Iran and Syria for illustration
Russian media and z-Telegram channels spread information about a "new Chornobyl" and "nuclear disaster" in Ukraine. As the propagandists write, due to the alleged strike on ammunition depots in Khmelnytskyi on May 12 and in Ternopil on May 13, the "background radiation levels rose" in the cities. Russian propaganda says that the reason for the "disaster" was explosions at depots where depleted uranium ammunition was stored.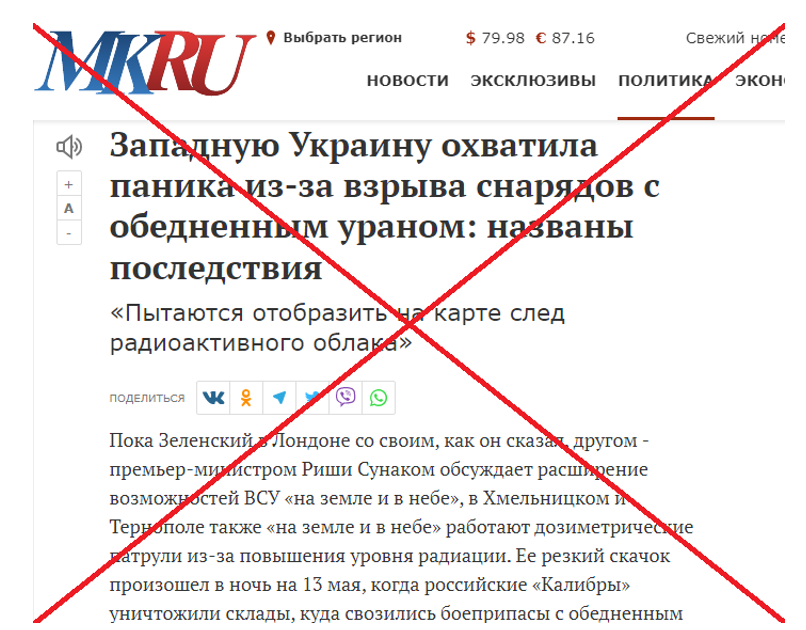 Thus, according to their logic, a "nuclear explosion" occurred in Ukraine.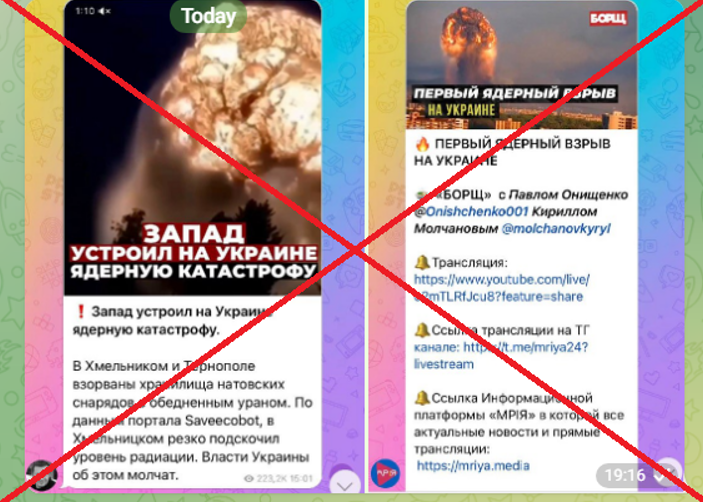 Propagandists cite alleged footage of explosions in Khmelnytskyi and Ternopil after air strikes as "evidence".
These are fakes. According to daily monitoring report of the Khmelnytskyi Regional Center for Disease Control and Prevention of the Ministry of Health of Ukraine, the state of water, soil and background radiation were within normal limits after the air attack.
This information was also denied by representatives of local authorities.
"These rumors are not true," the Khmelnytskyi City Council reported.
The situation with Russian propagandist reports about Ternopil is even more interesting. The pictures of explosions they spread were taken not in Ternopil, but in Iran in 2023 and Syria in 2022.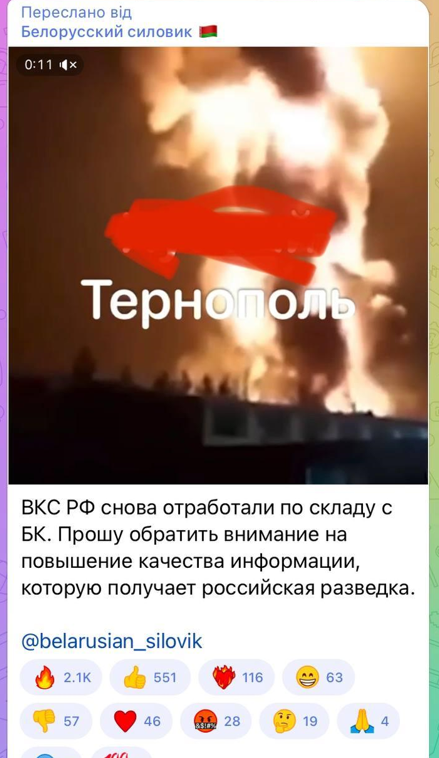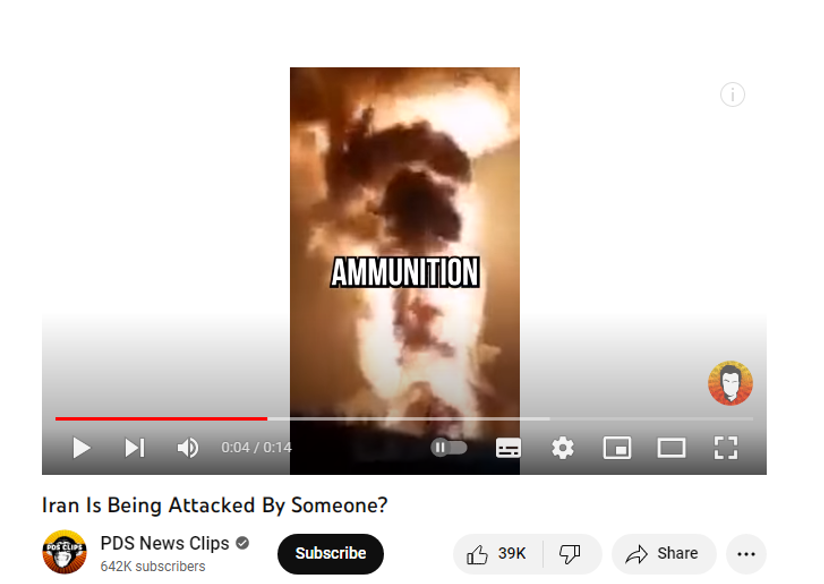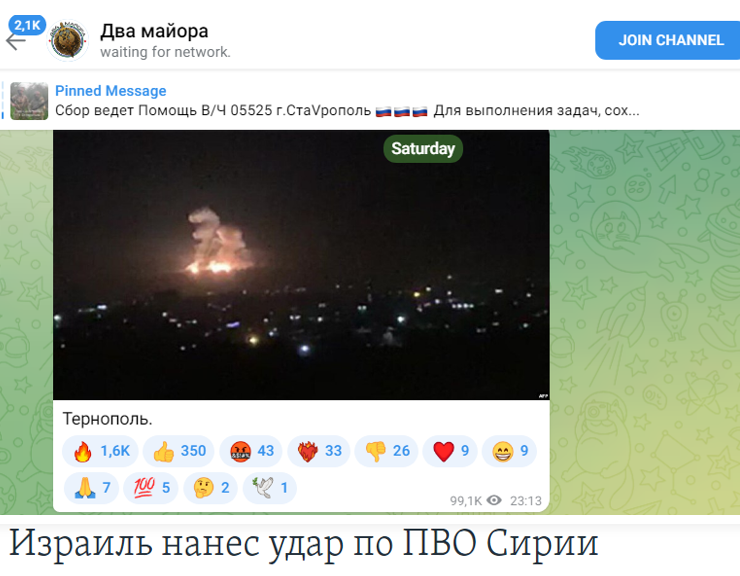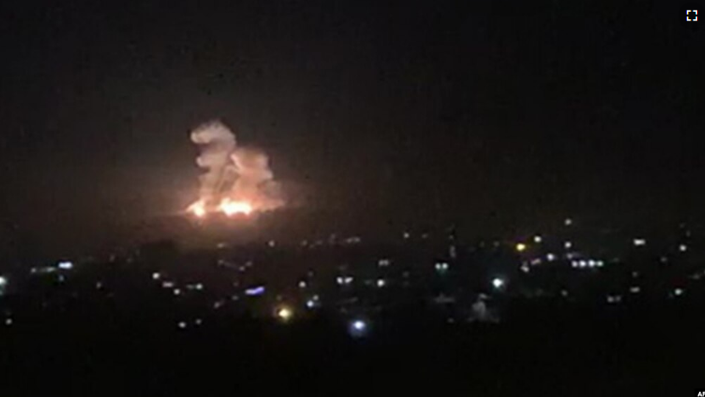 Volodymyr Trush, Head of the Ternopil Regional Military Administration, also denied the information about the radiation level spike in Ternopil.
The explosions at depleted uranium ammunition depots in Khmelnytskyi and Ternopil are simply a fiction of propagandists. This was not even announced by Russia's defense ministry officials.
Even if reports were true, there would be no "nuclear disaster" because these rounds do not pose any radiation threat.
Andriy Olenin