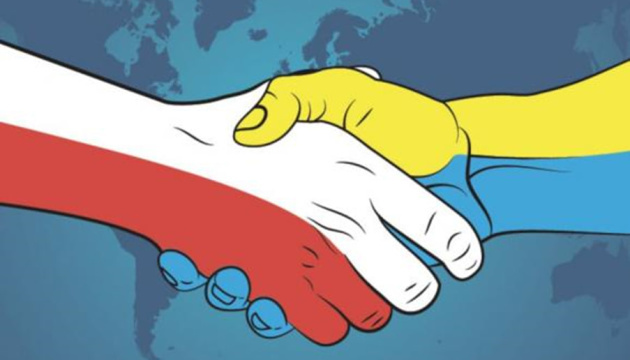 Russian fake about Ukraine allegedly reselling ambulance donated by Poland
Russian propagandists continue attempts to create tension between Ukrainians and Poles
Recently, a post created by the user named Paweł Hess has appeared on Facebook. The author claims that it is not the first time that Ukrainians are reselling the items donated to the country by Poland. The post contains screenshots from the OLX website, showing an ambulance for sale. The author emphasizes that the Poles are helping with all their hearts, as Ukraine needs support, but concludes his post by saying that the ambulance, which had been donated and allegedly offered for sale by Ukrainians via OLX, could have helped someone else in Poland. This narrative has been picked up by Russian Telegram channels.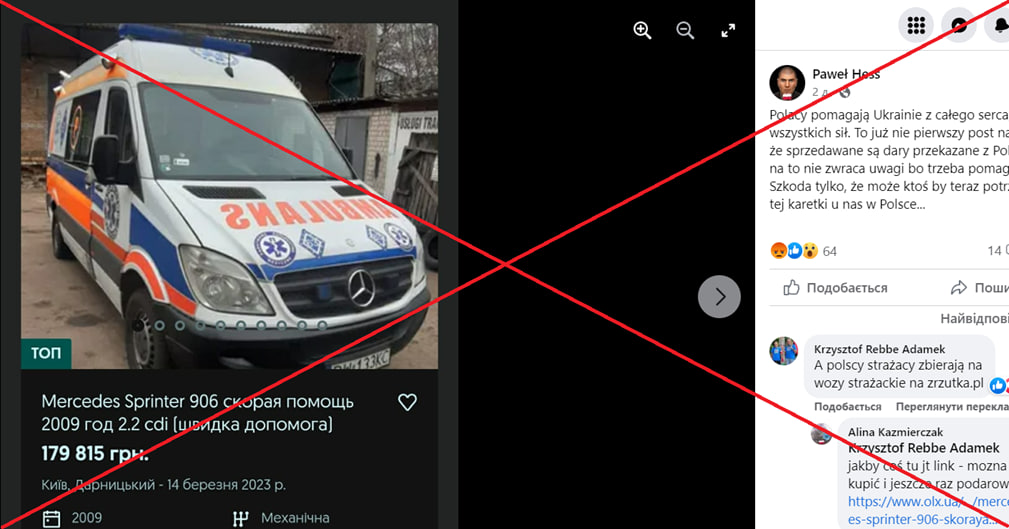 The information about the donated ambulance put up for sale has proven to be fake. This became obvious from the original post, which was found via the Google image search.
The search results showed a similar vehicle offered for sale on the OLX website. By following the link, one can see the image that had been used by the author of the fake.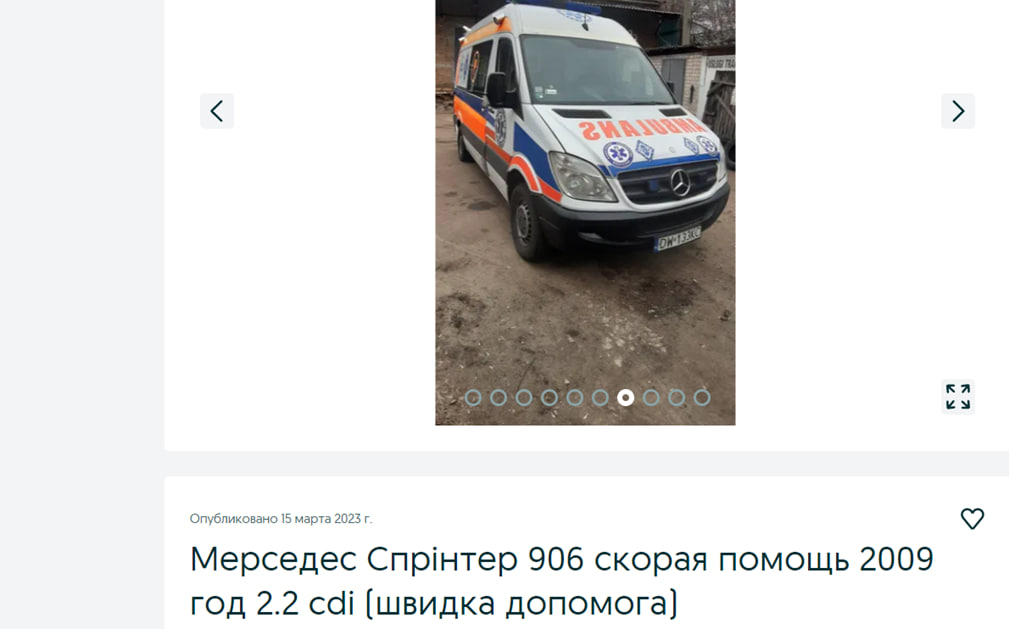 The person who placed an OLX advertisement clearly stated in the description that the vehicle had been purchased with personal funds and had been neither humanitarian aid nor donation.

Fake news aimed at creating tension between Ukrainians and Poles often appear in the information space. Recently, Russian propagandists have tried to spread a fake message about a new popular service offered at hotels in Poland, namely accommodation with no Ukrainians. This fake has already been refuted by Ukrinform.
Dmytro Badrak