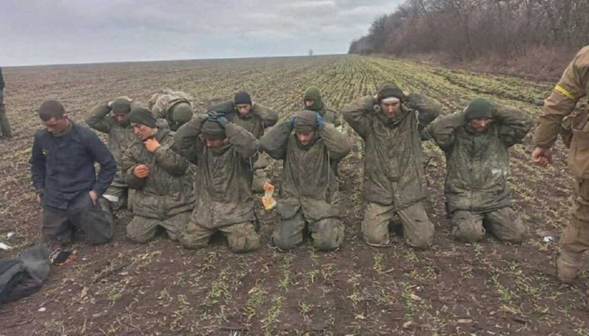 Fake video: Ukraine to build concentration camps for captured Russians
Russian propaganda faked an episode of the national news telethon
"Ukraine will build concentration camps for Russians", "Verkhovna Rada is preparing a 'law' on sending Russian soldiers to labor camps" – the Kremlin media outlets and pro-Russian Telegram channels spread messages with such headlines.
Propagandists build these messages on alleged footage of national telethon. In a short video, Ukrainian public figure Dmytro Korchynskyi says that people from the occupied territories must undergo a check-up in the filtration camps after their release. In the lower right corner, the title of the topic "Concentration camps for Russians" and a running line with the "news" saying "Verkhovna Rada will consider the issue of labor camps for Russian occupiers" are added.
This is a fake: such a video never existed. The video with Dmytro Korchynskyi was taken from his interview with pro-Russian channel "112" which was owned by traitor to the state Viktor Medvedchuk. Original video dated December 2017.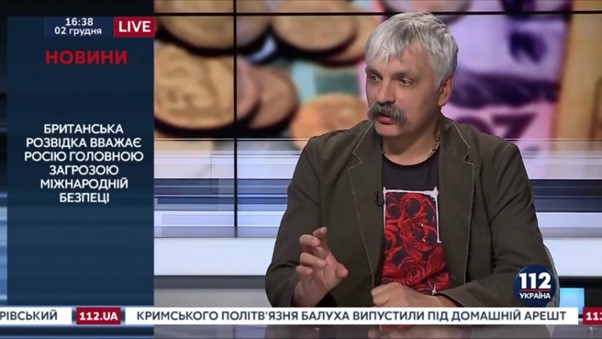 Korchynskyi is not an official or a member of Parliament, and his words are not the position of the state but only his personal opinion.
The fake video also contains footage showing TSN news anchor Natalia Ostrovska.
However, TSN is a product of 1+1 channel, and the running line on a dark blue background is used in the design of Rada TV channel. In this case, the news telethon episode broadcast around 16:00 on February 15, 2023, when Rada TV channel had its shift, was used. The fake video and the original broadcast show a running line with the statement by Minister of Finance of Sweden Svantesson that the EU will combat Russia's circumvention of sanctions and the news about Russia's offensive in the east of Ukraine.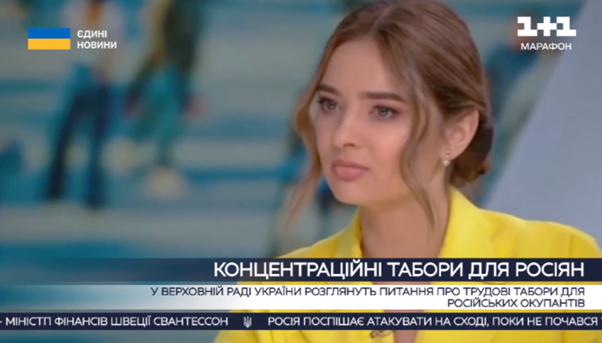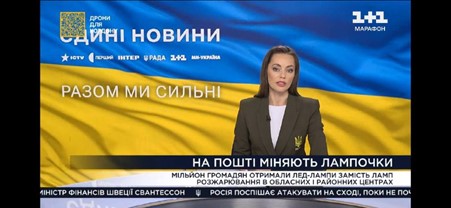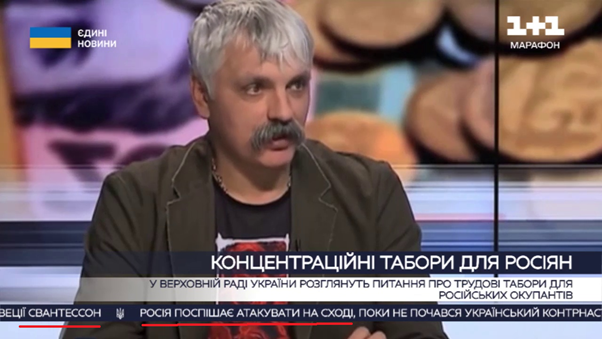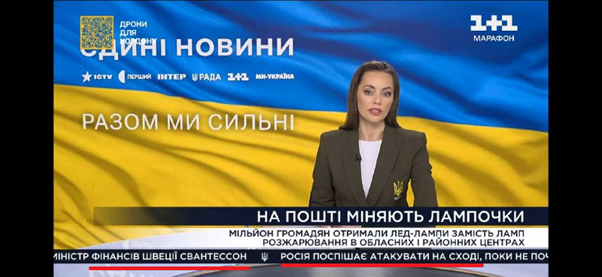 Of course, there is no draft law on labor or concentration camps for Russian prisoners of war published on the official website of the Verkhovna Rada.
Ukraine complies with the norms of the Geneva Convention. A special camp was created for the captured occupiers where they live and work. They are given meals and necessary medical care. In addition, they even get paid for their work.
Andriy Olenin