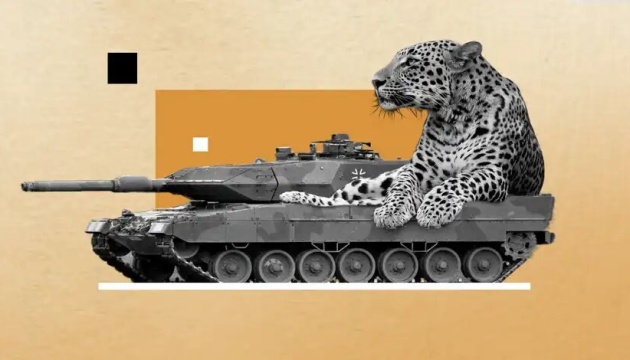 Leopards for Ukrainian Armed Forces: Russian fake news has already reached Berlin Zoo
In response to Russian fake, representatives of the zoo expressed their support for Ukraine
Russian media outlets, Telegram channels, and the VKontakte social networking site continue their propaganda campaign surrounding the transfer of Leopard 2 tanks to Ukraine. This time, the Russians shared a photo allegedly taken at the entrance to the Berlin Zoo. As can be seen from the picture, in the background you can see the address of the zoo management to the visitors. Representatives of the zoo allegedly ask the guests "not to feed the leopards with [Ukrainian President Volodymyr] Zelensky's empty words, because the animals may get bored." The picture is fake.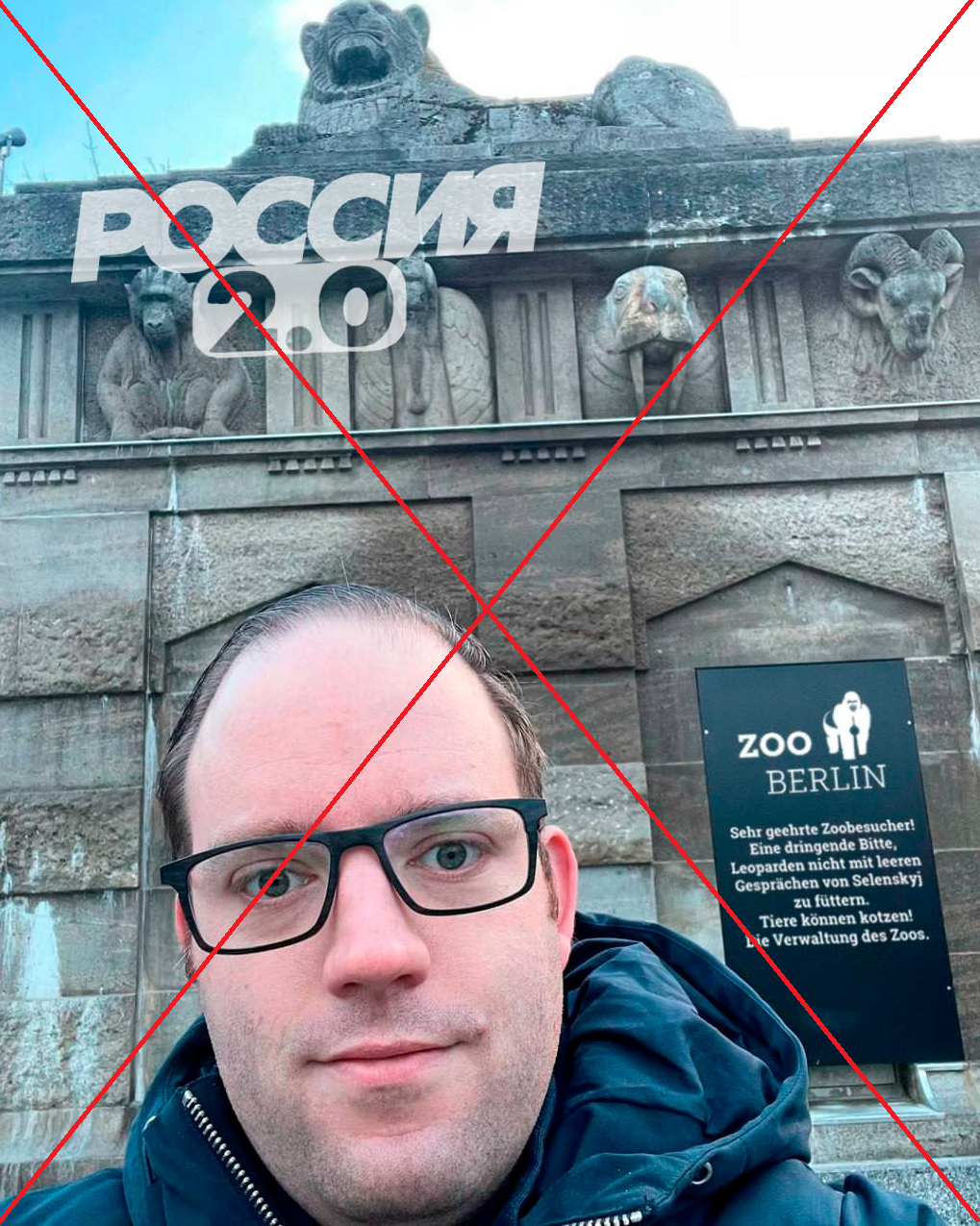 Representatives of the zoo said in a comment to Ukrinform: "We are very surprised by the photomontage. This photo is fake. Since the beginning of the war, we have maintained contact with people from Ukraine, providing humanitarian aid and making charitable contributions for the benefit of zoological gardens, such as the Kyiv Zoo. In addition, over the past few months, we have collected more than 400,000 euros in donations for our colleagues in Ukraine."
Ukrinform also received fresh photos from different angles of the place where the anti-Ukrainian inscription was allegedly made. As expected, it is not there.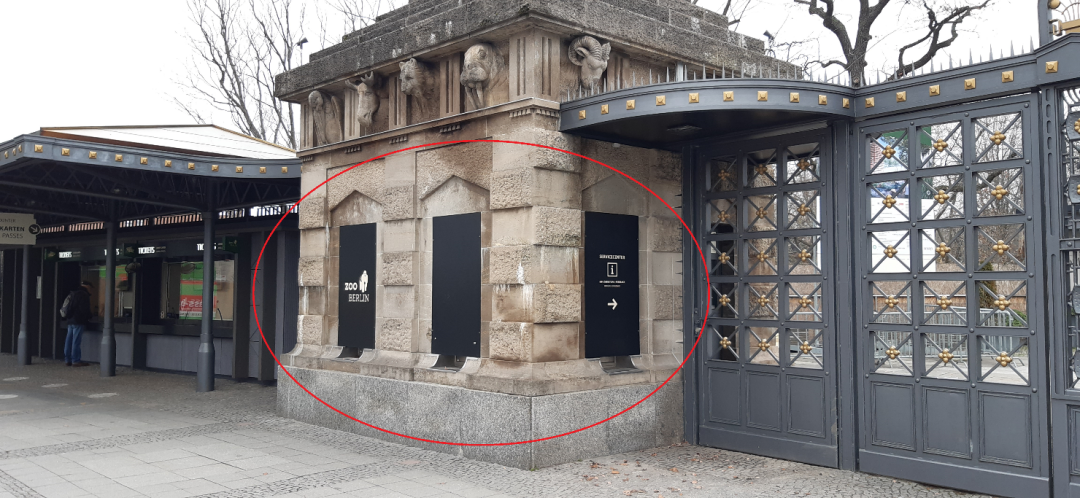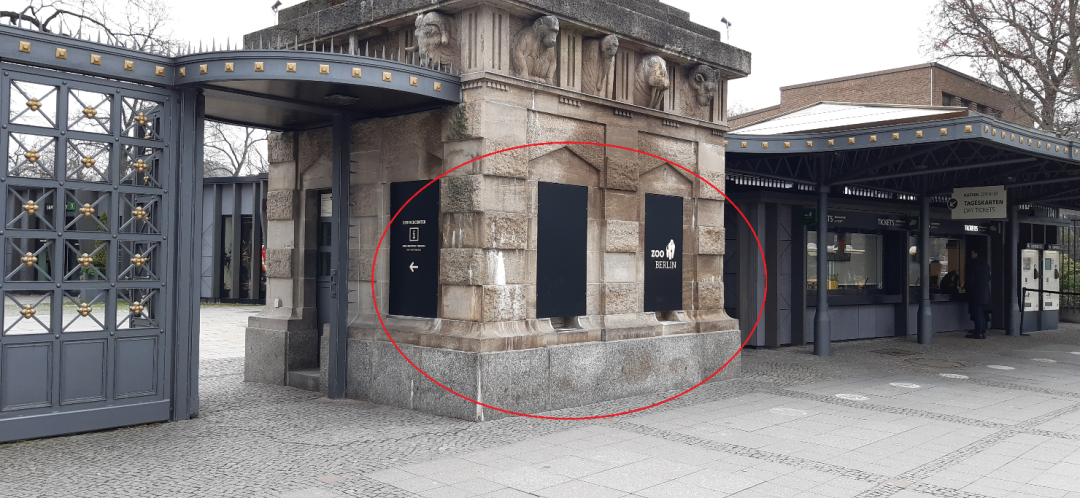 False stories surrounding the transfer of Leopard 2 battle tanks to Ukraine have recently been very popular among Russian propagandists. They have already promoted the message that part of the territory of Ukraine could serve as payment to Poland for these tanks. And that 14 Leopard 2 tanks, which Poland is going to send to Ukraine, will be handed over together with the Polish crews, and because of this, the Polish army seems to be dismissing tankers.
As Ukrinform reported earlier, the German federal government decided to provide the Ukrainian Armed Forces with 14 Leopard 2 main battle tanks.
Dmytro Badrak