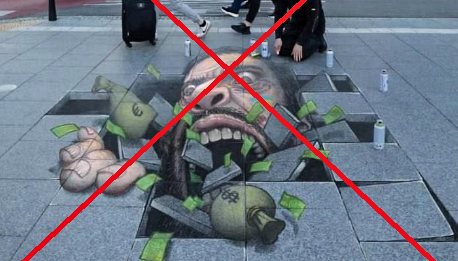 'Low-quality forgery': Warsaw debunks fake about graffiti with Zelensky
A picture showing a 3D graffiti with Volodymyr Zelensky allegedly on one of the central streets of Poland's capital with the caption "A 'black hole' named after Zelensky was found in Warsaw" went viral on Telegram channels of Russian mass media and top propagandists.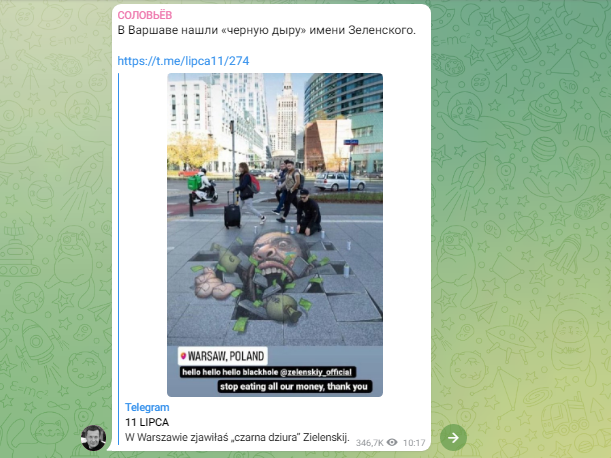 This picture is fake.
Google Maps help to determine the geolocation of the place we see in the picture – it is the intersection of Zlota Street and John Paul II Avenue.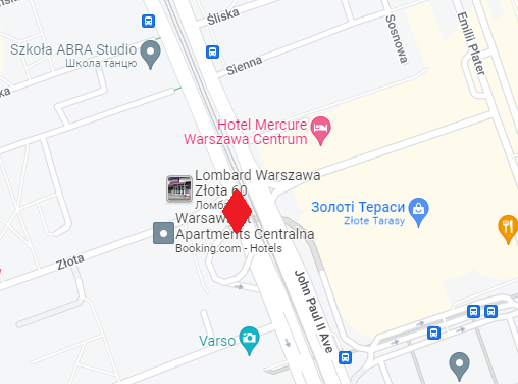 Mateusz Witczyński, spokesperson of the City of Warsaw Wola District, where this intersection is located, told Ukrinform in a comment that the picture was a "low-quality forgery" based on an old photo taken before the intersection had been recently repaired.
Witczyński, who lives in this district and passes by the place indicated in the picture every day, said that he had never seen such graffiti, and the district authorities had not received any signals from local residents about its appearance. He sent a photo, taken on the evening of November 4, showing how the intersection looks like in reality.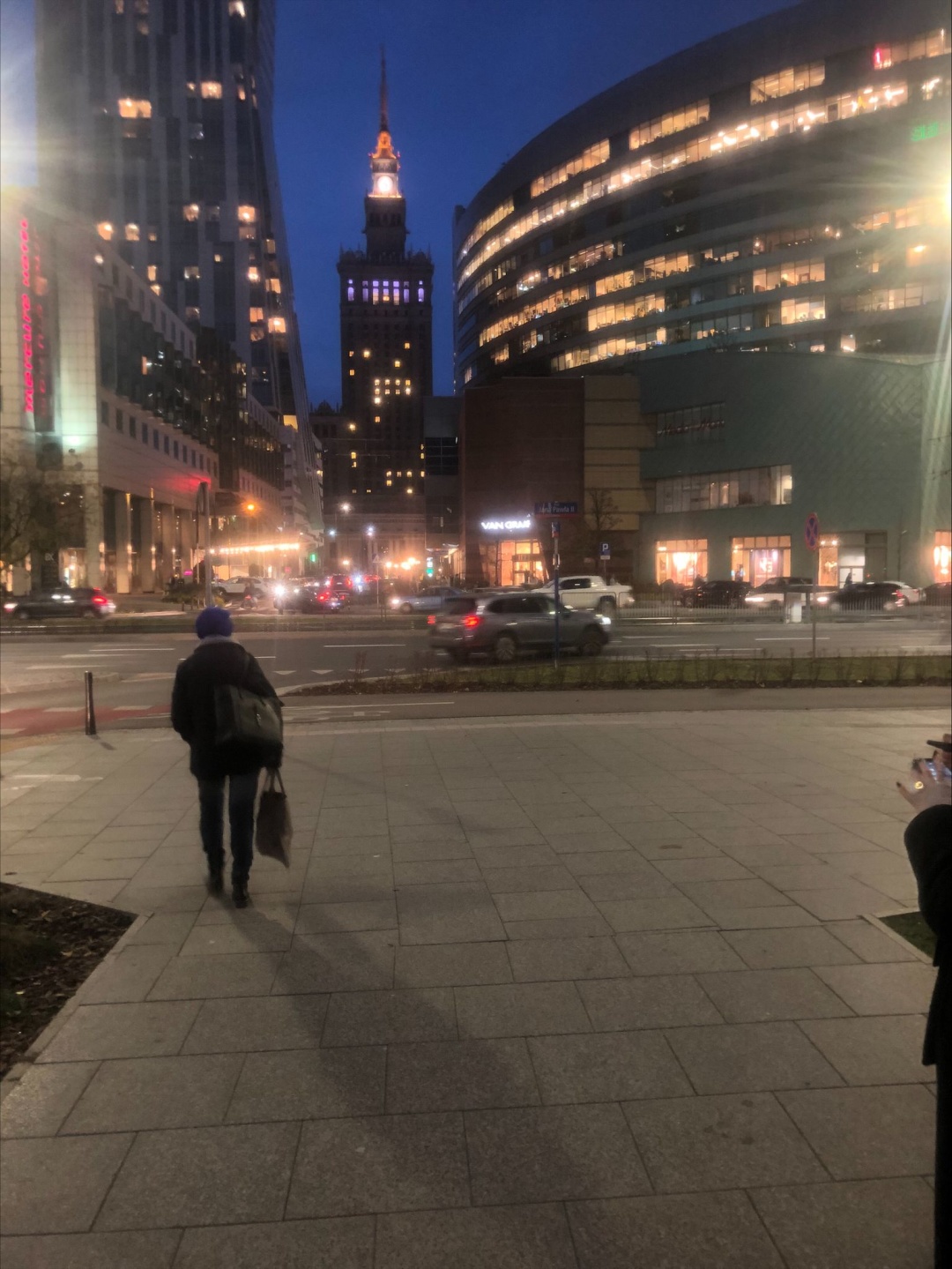 The fake was created by the Telegram channel of the Russian imperial Tsargrad TV channel, owned by one of the oligarchs close to Putin. The picture appeared on the channel on November 3. The massive PR campaign of the fake was launched on November 4, when it was picked up by the Telegram channels of Russian top propagandists. All of them shared the picture from a small Telegram channel "11 lipca" [July 11] which has publications in Polish and only about 150 followers. This Telegram channel was created on July 2 this year, on the eve of the annual commemoration in Poland of the Volyn tragedy anniversary on July 11. Russia actively uses historical problems in relations between Ukrainians and Poles during World War II to bring discord into friendly Ukraine–Poland relations.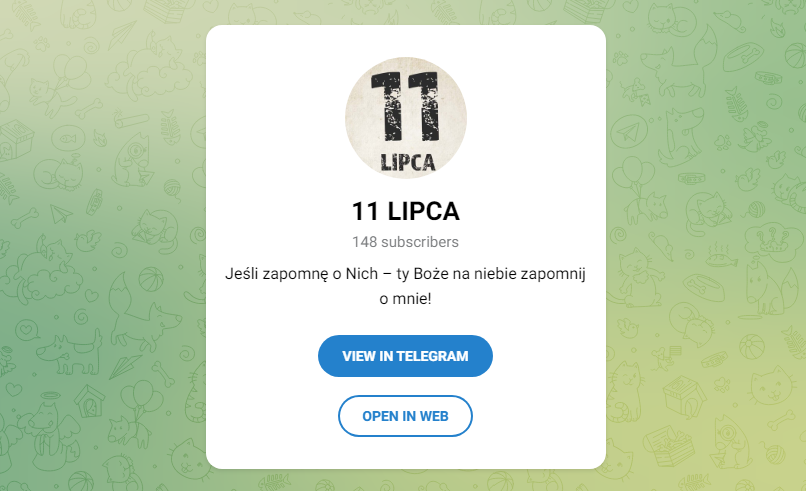 On November 4, pro-Russian Twitter users began to spread the fake among the English-speaking audience.
As a reminder, after the beginning of Russia's full-scale of Ukraine, several million Ukrainian citizens have arrived in Poland. To date, about 1.5 million Ukrainians, who arrived in the country after February 24, may stay in Poland.
Poland remains one of Ukraine's main allies in the war against Russia. President of Poland Andrzej Duda declared that the Republic of Poland "will support Ukraine until the last day of its struggle."
The EU continues providing financial support to Ukraine since the beginning of Russia's full-scale invasion.
Andriy Olenin, Yuriy Banakhevych
ol