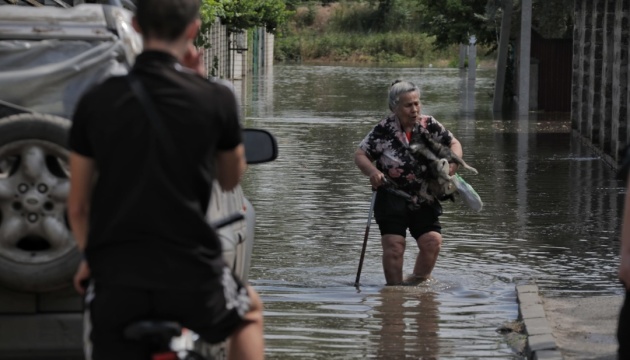 Kherson being flooded: Current situation in city
Water level grows in Kherson city after the Russians blew up the Kakhovka HPP. Coastal areas of the city suffer the most.
An Ukrinform photojournalist saw the current situation in the regional center of Kherson region.
The coastal areas of Kherson city are located lower than other areas so the water started arriving there at 05:00-06:00, and now the water level continues to rise. Two districts – Korabelny and Richport – have been flooded.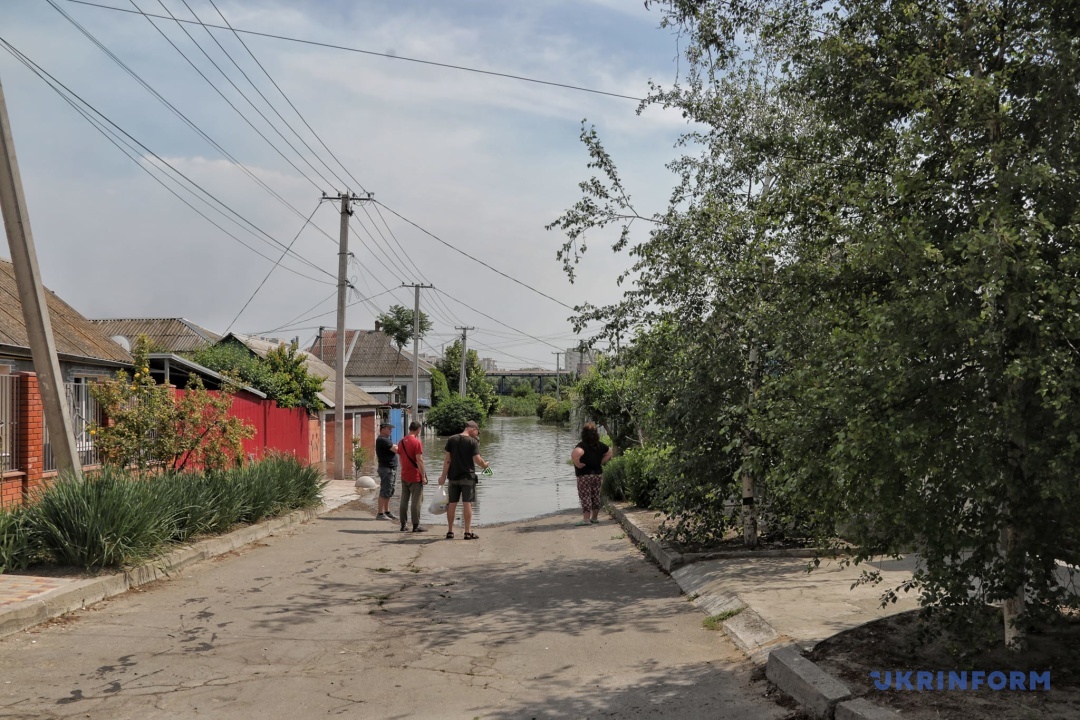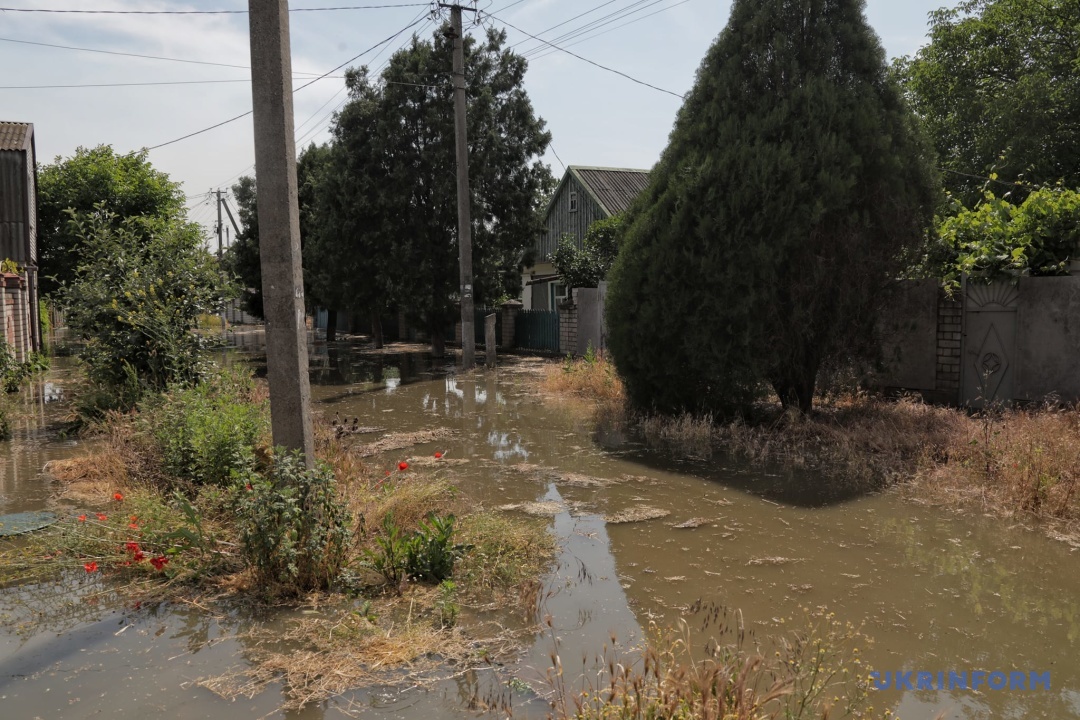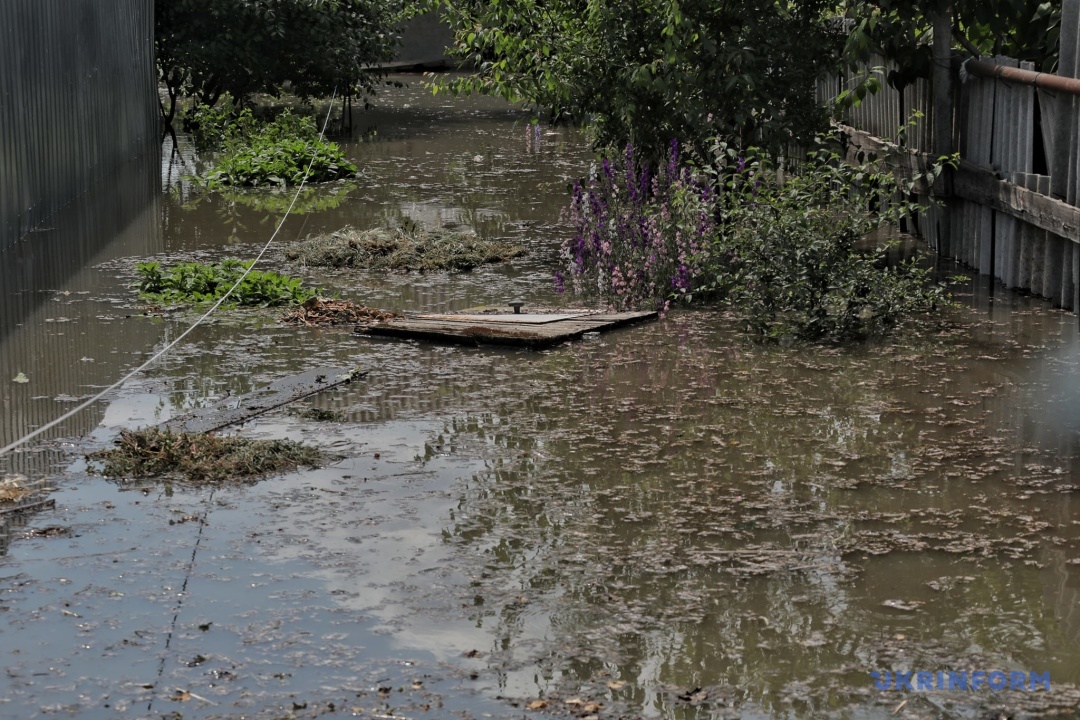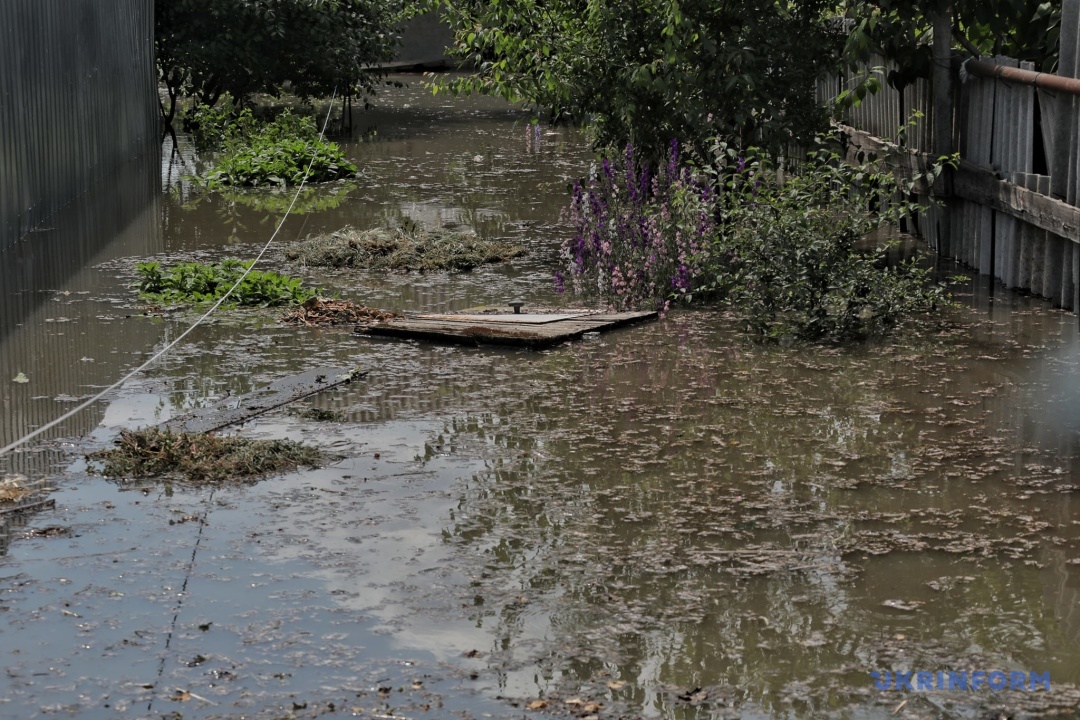 According to Roman Mrochko, Head of the Kherson City Military Administration, the water level rose by 2.5 meters in Korabelny district. According to preliminary estimates, it will continue rising till 05:00 the next day.
People, who decided to evacuate, come to the city railway station. They leave together with their children and pets. In addition, people who found themselves in dangerous areas of the region due to flooding are being evacuated to Kherson.
The Russian invaders blew up the Kakhovka HPP dam on June 6. This caused the rapid flooding of nearby settlements, which endangers the lives of the civilian population of Ukraine. On the right bank of Kherson region, nearly 16,000 people are in the critical area of flooding.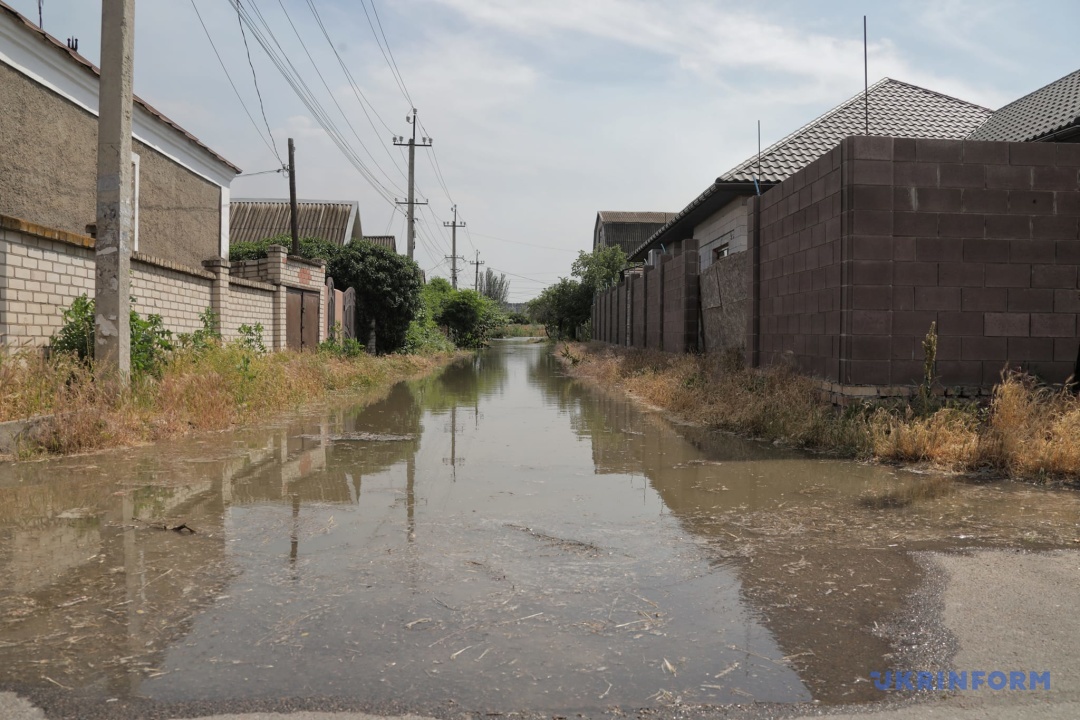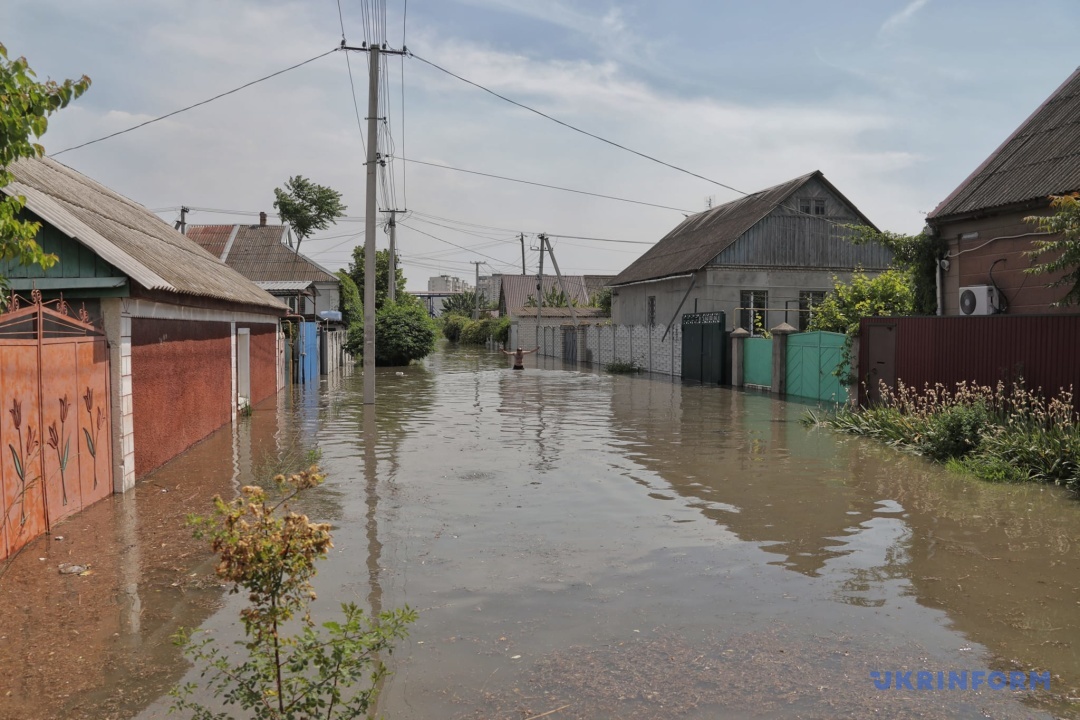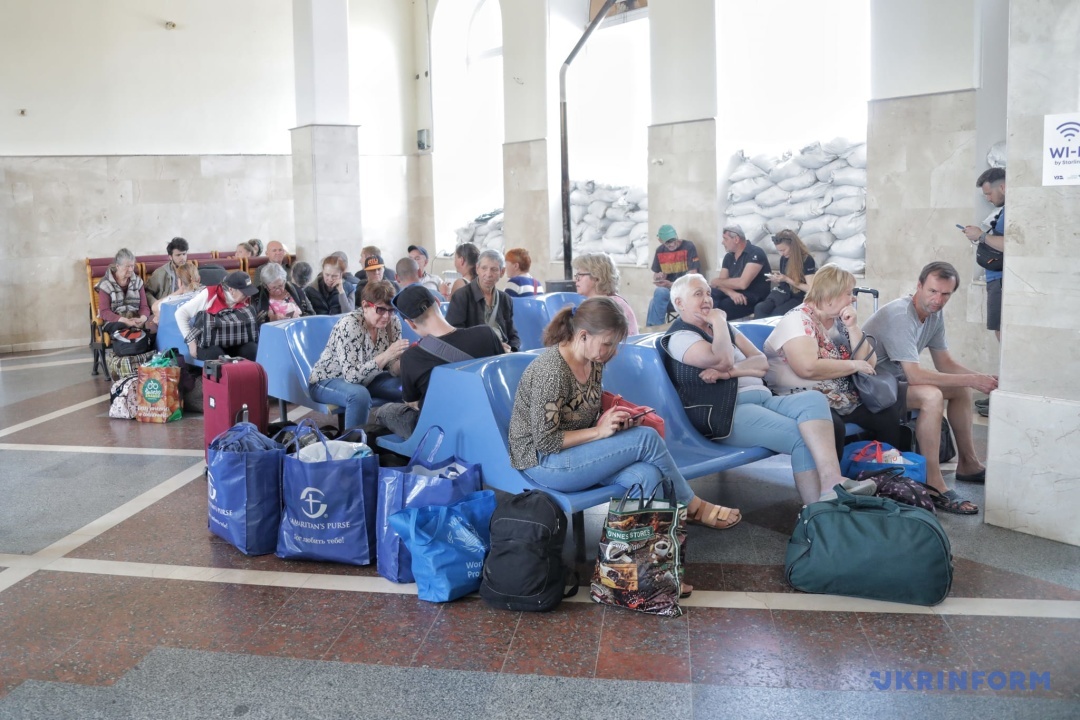 Photos: Nina Liashonok, Ukrinform