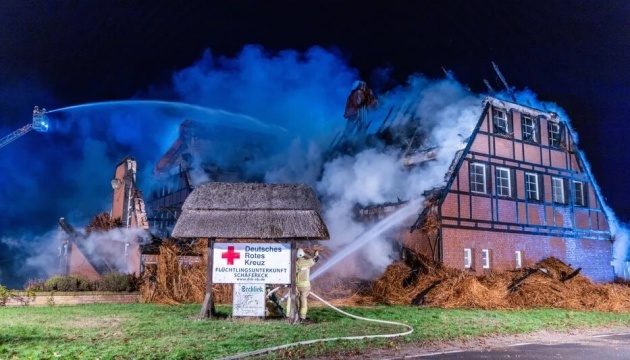 Fire destroys shelter for Ukrainian refugees in Germany - media
A shelter for Ukrainian refugees burned down in the municipality of Gross Stroemkendorf in the north of Germany.
According to Spiegel, the fire broke out on the night of Thursday and almost completely destroyed the accommodation for refugees from Ukraine in the state of Mecklenburg-Western Pomerania.
"All 14 residents were able to leave the facility unharmed. The three employees were not injured as well," said a spokesman for the district of Northwest Mecklenburg.
The police confirmed that 17 people were rescued.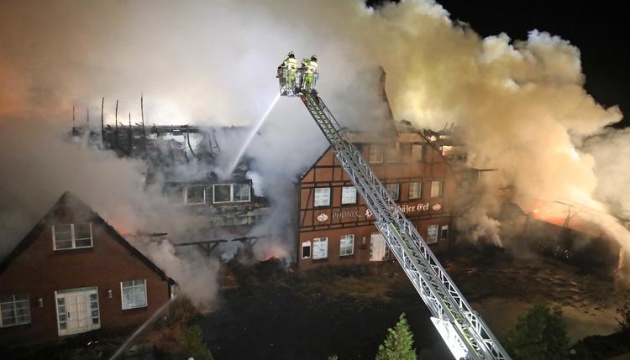 Law enforcers do not rule out that the fire could have been arson. On the day of the incident, police received a report of graffiti depicting a Nazi swastika in the entrance area of the shelter. Whether the graffiti was connected to the fire is not yet known.
The exact cause of the fire will be identified by a fire investigation.
As reported, Germany has welcomed almost 900,000 Ukrainian refugees so far.
Photo: dpa
iy