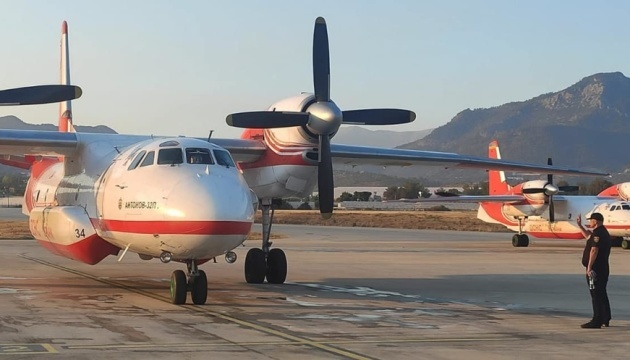 Ukrainian aerial firefighters helping Turkey fight wildfires
Aerial firefighting crews with the State Emergency Service of Ukraine made 18 flights in the past day, dropping a total of 144 tonnes of water over the areas in Turkey affected by wildfires.
That's according to the press office of the State Emergency Service, Ukrinform reports.
"On August 1, the SES aircraft (two AN-32Ps) fought fire in the province of Antalya in the Republic of Turkey, making 18 water discharges (144 tonnes). A total of 34 discharges (272 tonnes) have been carried out since they engaged in the operation," the statement reads.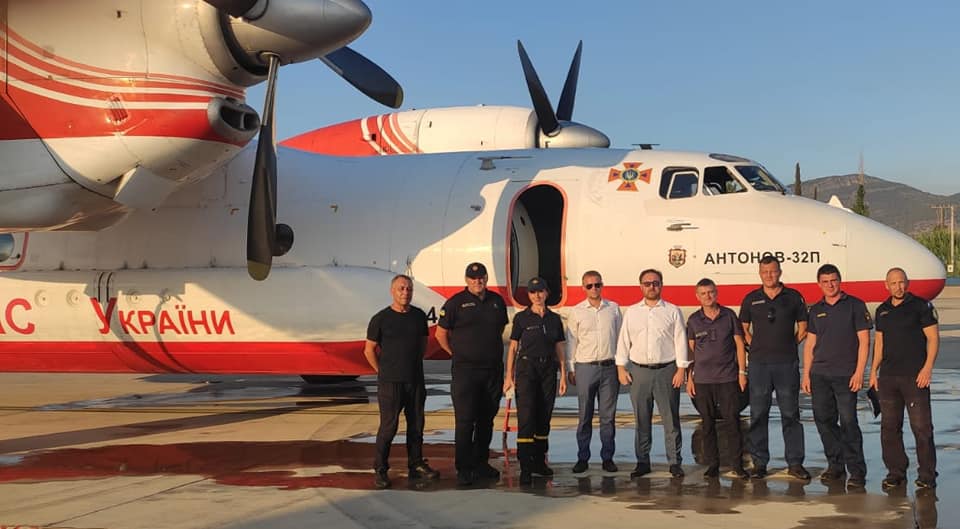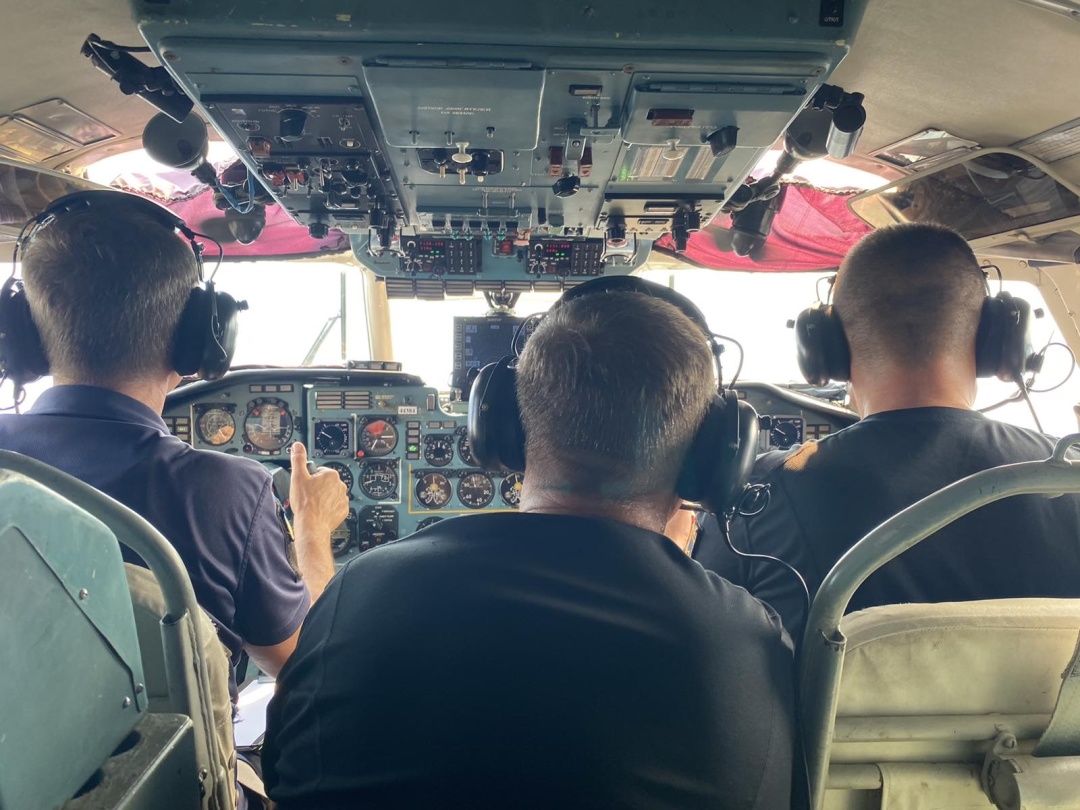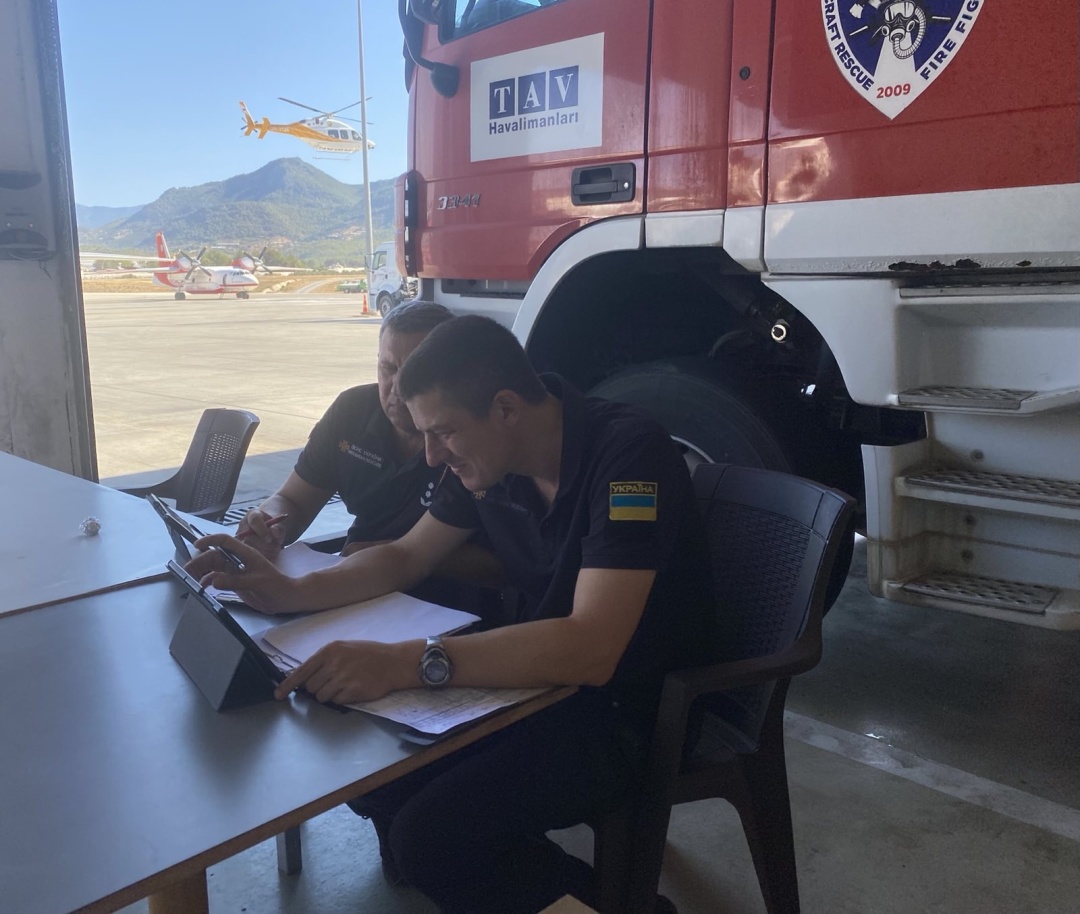 As Ukrinform reported earlier, on July 28, wildfires broke out in the area of Manavgat (Antalya province), spreading to the provinces of Osmaniye, Kayseri, Kocaeli, Adana, Mersin, and Mugla.
On July 30, Ukraine deployed two An-32P firefighting planes with a 14-strong support group to help Turkish firefighters. These are experienced professionals who have gained experience in operating across mountainous areas and previously been involved in tackling large-scale fires in Montenegro, Israel, and Georgia.
The two aircraft landed at Gazipasa Alania Airport.
im