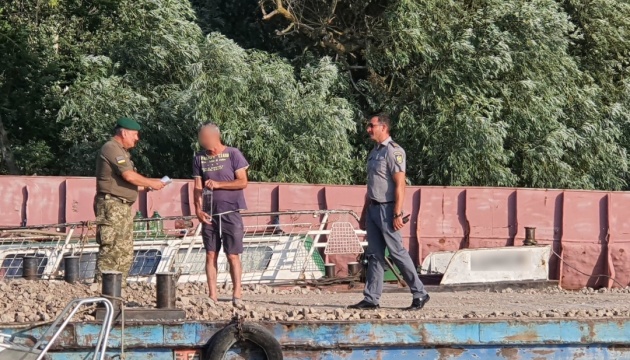 Romanian ship violates Ukraine's border as crew mixes up two Danube mouths
During a joint patrol of the Danube River yesterday, the border guards of Ukraine and Romania spotted a Romanian pusher with two barges that had violated the state border of Ukraine.
As the State Border Guard Service of Ukraine informs, the ship's crew mixed up the Danube mouths and instead of passing through the mouth of Ivanesti, along which the state border goes, entered the Kiliya mouth which is the internal waters of Ukraine.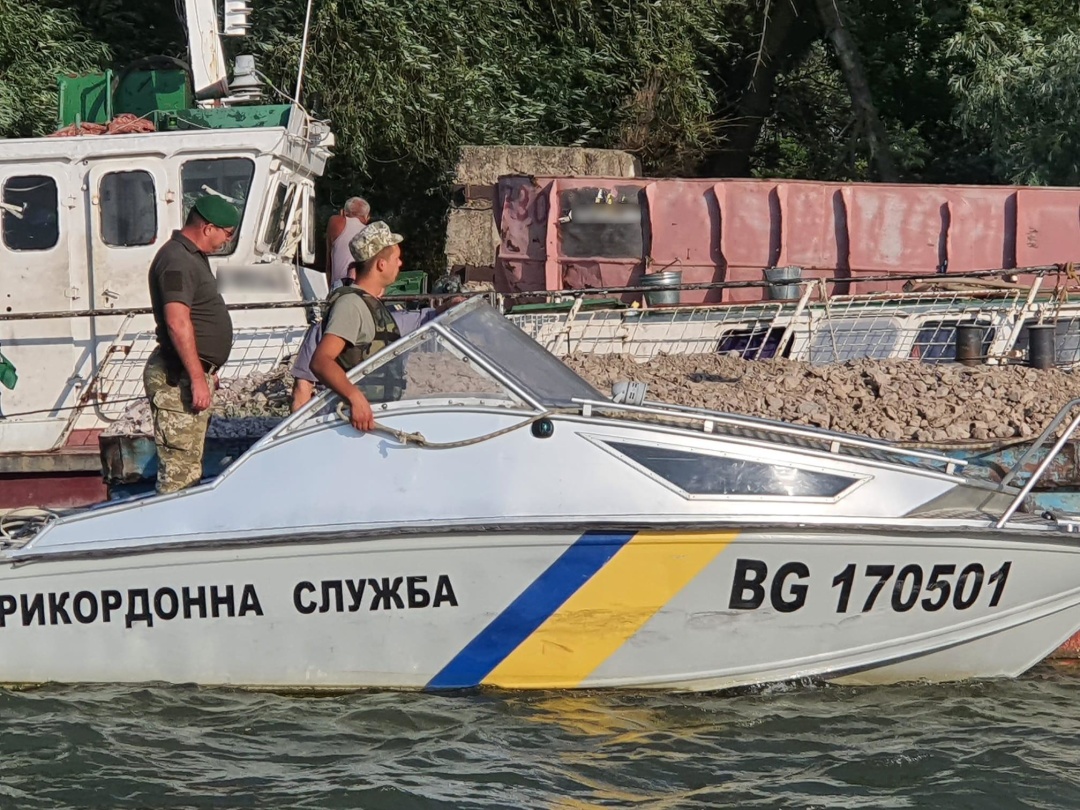 Two crew members, citizens of Romania, were charged with administrative offenses under Part 2 of Art. 204-1 of the Code of Ukraine on Administrative Offenses "Illegal crossing or attempt to illegally cross the state border of Ukraine".
Photo credit: State Border Guard Service of Ukraine
ol