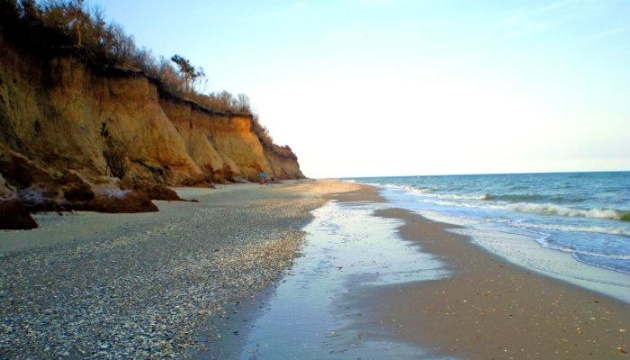 Four people drowned in Odesa region sea storm - media
Four people drowned, including a coach from a Ternopil school and two high school girls - the tragedy occurred while the victims were swimming in the stormy Black Sea near Odesa, the local media have reported.
"The police department in Bilhorod-Dnistrovsky received a telephone call that four people had drowned in the resort village of Zatoka. Police identified the victims at the scene. They went swimming and drowned in the sea during a storm," the report states.
Among the dead is deputy principal of Ternopil school number 24 and his two students who had arrived in Odesa to participate in a competition. The school teacher tried to save the teen girls who were caught in the storm, but he also drowned.
tl