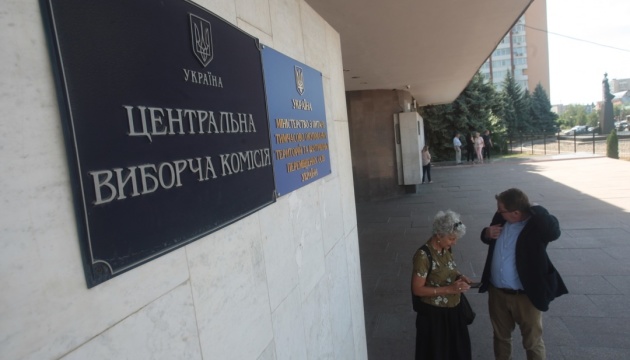 CEC registers Hunko as MP
Ukraine's Central Election Commission (CEC) has registered Anatolii Hunko, elected to parliament in the by-elections to the Verkhovna Rada in single-mandate constituency No. 208 in Chernihiv region, as a people's deputy, the CEC's press service has reported.
"The commission has registered Anatolii Hryhorovych Hunko, born in 1976, who lives in Brovary, Brovary district, Kyiv region, and was nominated by the Servant of the People party, as a people's deputy of Ukraine elected in the October 25, 2020 by-elections in single-mandate constituency No. 208," the report reads.
The by-elections in constituency No. 208 were held in connection with the death of Valerii Davydenko, a people's deputy from the constituency, who was found shot dead in his Kyiv office in May. Eighteen candidates took part in the by-elections, including Radical Party leader Oleh Liashko, who took second place.
op