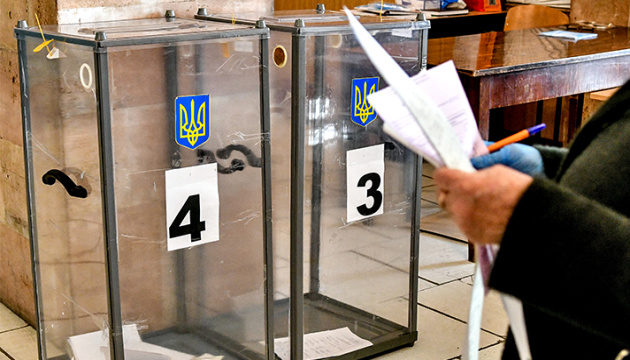 UWC sees interference of other states in Ukraine's election process as unacceptable
The Ukrainian World Congress (UWC) has criticized interference in Ukraine's electoral process by other states, including Hungary, the UWC has reported on its Facebook page.
"UWC International Election Observation Mission observers continue to work in different regions of Ukraine. We consider unacceptable any interference of other states, in particular of Hungary, in Ukraine's electoral process. This violation, amongst others, will be included in the Ukrainian World Congress International Election Observation Mission Report, to be issued on October, 28th, 2020," the post reads.
Earlier, Hungarian Foreign Minister Peter Szijjarto called on Hungarian residents of Zakarpattia region to support a Hungarian political party in Ukraine's local elections. He also called for support for incumbent Berehove Mayor Zoltan Babjak in the election. European Solidarity MP Ivanna Klympush-Tsintsadze called on the Ukrainian Foreign Ministry to respond promptly to Szijjarto's interference in the Ukrainian elections.
The Ukrainian Foreign Ministry said that on the day of voting in the local elections in Ukraine, the Hungarian side resorted to direct campaigning for a Hungarian party - the Transcarpathian Hungarian Cultural Association.
The Foreign Ministry also stated that Budapest had ignored Kyiv's repeated calls to stop disregarding the principles of the rule of law and good neighborly relations and to respect the laws of Ukraine.
op