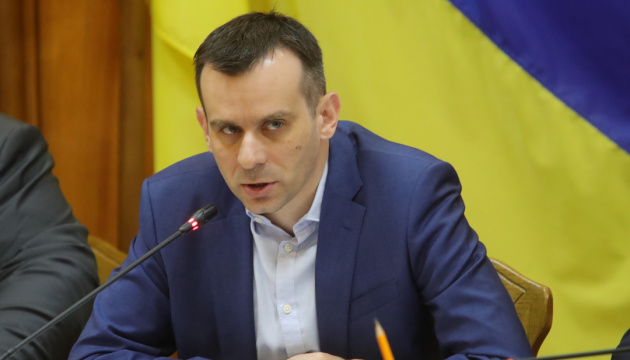 Revealed violations did not affect voting process - CEC chairman
Voting in Ukraine's local elections on October 25 ended on time, and the violations revealed are unlikely to significantly affect the election results, Chairman of the Central Election Commission (CEC) Oleh Didenko has said.
"They [the violations] were not of a large-scale or systemic nature, and we can say that they did not significantly affect the voting process. I hope that they will not affect the election results in the future," Didenko said at a briefing late on Sunday, October 25.
According to him, the police promptly responded to situations that contained signs of criminal and administrative violations, and immediately took measures to stop them.
"Most violations concerned campaigning on election day," Didenko added.
Local elections took place in Ukraine on Sunday, October 25. Citizens elected deputies to regional, district and village councils, as well as heads of settlements, villages and cities in 1,439 communities.
According to First Deputy Interior Minister Serhiy Yarovy, the police registered 77 criminal proceedings for violations of the election process.
op