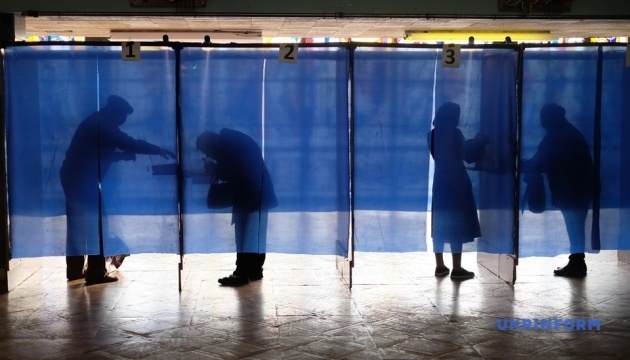 G7 ambassadors praise organization of local elections in Ukraine
Foreign diplomats accredited in Ukraine, including the ambassadors of the G7 countries, as well as representatives of international organizations, have praised the role and efforts of the Central Election Commission (CEC) in organizing and preparing for the October 25 local elections.
This issue was discussed during a virtual meeting between CEC Chairman Oleh Didenko and the G7 ambassadors, the Danish ambassador to Ukraine, as well as representatives of international organizations, the CEC's press service said.
"Staying at some polling stations today, the G7 ambassadors and representatives of international organizations were convinced of the quality organization of voting by precinct election commissions. They also drew attention to the effective implementation of anti-epidemic measures at polling stations aimed at preventing the spread of COVID-19 disease," the CEC said.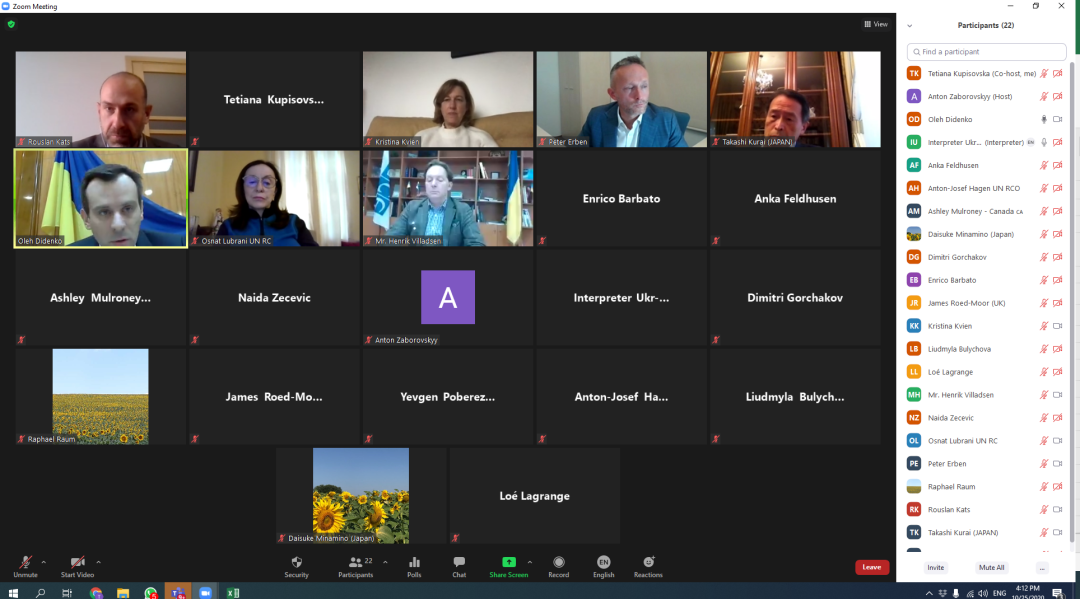 Didenko, in turn, informed foreign partners about problems addressed by the CEC in preparation for the local elections, the course of the voting and cooperation with representatives of the National Police to prevent violations of election law.
Separately, Didenko focused on the organization of training for members of precinct and territorial election commissions, voter education, which became relevant in terms of the adoption of the Electoral Code in Ukraine. He noted that these measures were made possible thanks to joint projects with international organizations, in particular, the International Foundation for Electoral Systems (IFES), the Council of Europe Office in Ukraine, and the OSCE Project Coordinator in Ukraine.
"Once again, it is gratifying to note that the Central Election Commission has the reliable support of its international partners, and our efforts to effectively administer the elections do not go unnoticed by the world's leading countries. Therefore, I hope that our cooperation will only strengthen and expand," Didenko said at the end of the meeting.
Local elections were held in Ukraine on Sunday, October 25. Citizens elected deputies to regional, district and village councils, as well as heads of settlements, villages and cities in 1,439 communities.
op