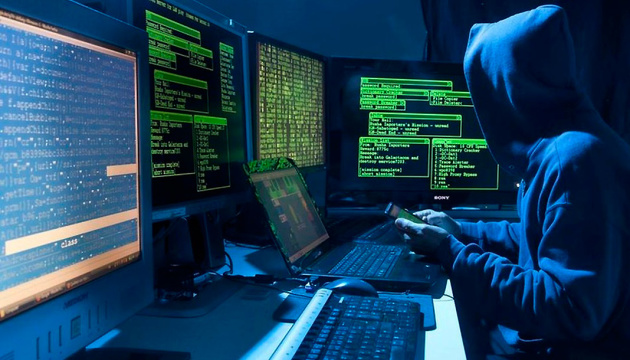 NSDC ready for possible cyberattacks on election day
Ukraine's National Security and Defense Council (NSDC) has done its best to prepare for possible cyberattacks on the day of local elections on October 25, according to NSDC Secretary Oleksiy Danilov.
He said this in an exclusive comment to Ukrinform on Friday, October 23.
"We are doing everything we can today. The National Cyber Security Coordination Center is operating at the National Security and Defense Council, and we have done everything in our power. Of course, we are waiting for certain procedures, but we are prepared," Danilov said.
When asked whether an algorithm has been developed in the event of a massive cyberattack that could significantly affect the work of government agencies on election day, Danilov said: "We have a scenario for any case of life."
op