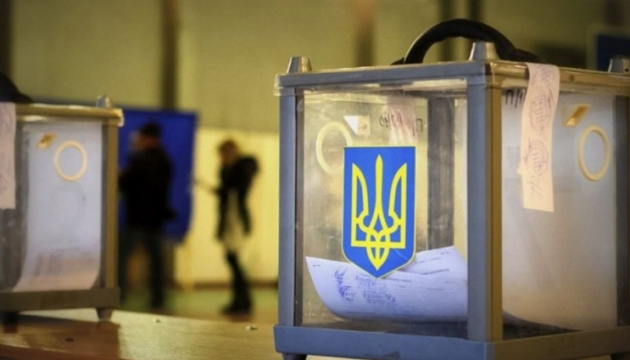 UWC, UCCA invite volunteers to become observers in Ukraine's local elections
The World Congress of Ukrainians (UWC) and the Ukrainian Congress Committee of America (UCCA) invite volunteers to become international observers in the local elections in Ukraine on October 25.
"On Sunday, October 25th, Ukrainians will vote for local council officials from the oblast down to the village levels. More than 25,000 officials will be elected under a new electoral law. These elections are significant because the role of local officials has been expanded by recent governmental decentralization reforms. The Ukrainian World Congress (UWC) and the Ukrainian Congress Committee of America (UCCA) are seeking volunteers to serve as international election observers," reads a report posted on the UWC website.
The UWC noted that given the worldwide pandemic and various travel restrictions, the Election Observation Mission (EOM) will rely primarily on expats already residing in Ukraine.
"These elections are unlike any other in Ukraine's history, not only because of the challenges posed by the pandemic but because local governments now have a greater say in their local affairs, which is a long overdue and welcome departure from the legacy of the highly-centralized, Soviet past. UWC remains committed to supporting transparency and fairness of electoral processes, even during these challenging times," stated Paul Grod, UWC President.
It is noted that the UWC and UCCA EOM will coordinate in-country travel, lodging, translators and guides (if necessary) and provide official Central Election Commission (CEC) international observer accreditation. EOM volunteers will be responsible for all costs associated with their participation in the Mission.