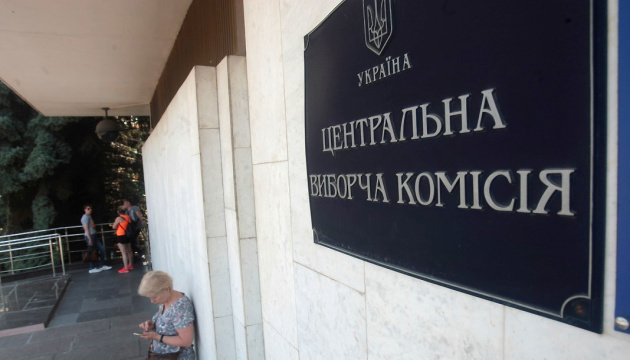 CEC registers first international observers to monitor local elections
The Central Election Commission (CEC) has registered first 28 official observers from foreign states and international organizations to monitor local elections in Ukraine.
The decision was approved at a CEC meeting on September 24, according to the commission's press service.
"Eight official observers from two foreign states and 20 from two international organizations have been accredited for the local elections," reads a report.
In particular, the CEC registered 9 observers from the European Network of Election Monitoring Organizations, 11 from the Ukrainian Congress Committee of America, four from the Slovak Republic, and four from the Kingdom of Spain.
The next local elections in Ukraine are scheduled for October 25, 2020.
iy