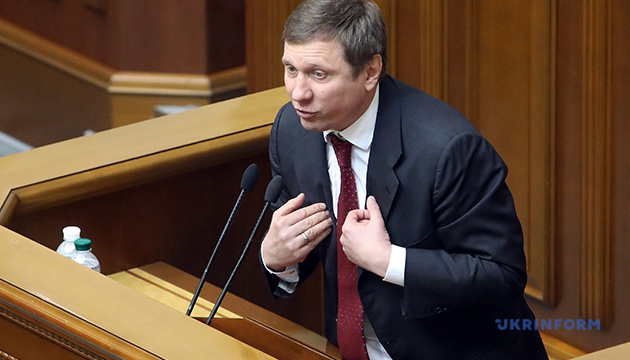 MP Shakhov to run for Kyiv mayor
Serhiy Shakhov, a member of the Dovira group in the Ukrainian parliament, has stated that he will run for Kyiv mayor.
According to Ukrinform, Shakhov wrote this on his Facebook page.
"I will participate in the Kyiv mayoral election. It is time to remind the current Kyiv authorities that Kyiv is not just a lot of new apartment buildings and corruption schemes," he wrote.
He also clarified that he would run for mayor from the Nash Krai party that he heads.
Regular local elections in Ukraine will be held on October 25.
Those planning to run for Kyiv mayor include incumbent Kyiv Mayor Vitali Klitschko, TV presenter Serhiy Prytula, Servant of the People MP Iryna Vereshchuk, former Kyiv City State Administration chairman Oleksandr Popov, former MP Mykhailo Dobkin, and others.
op