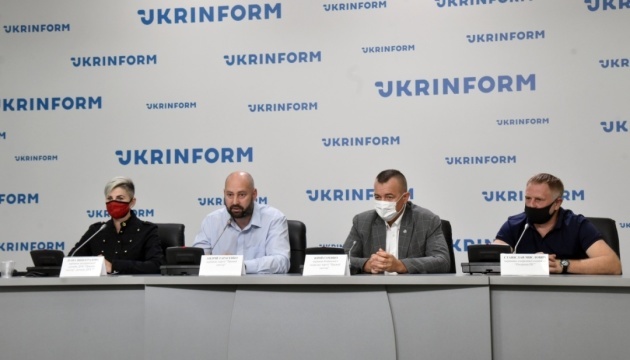 Right Sector to participate in local elections
The Right Sector party will take part in Ukraine's local elections, including in Kyiv.
The Right Sector leaders said this at a press conference at Ukrinform on Thursday, September 3.
"Our task is to give residents of Kyiv an opportunity to receive what they should receive, rather than what is promised to them and is stolen from them. In addition, our task as a nationalist force is to prevent Russia's 'fifth column' from entering Kyiv City Council and having no influence at the local level on politics," Right Sector party leader Andriy Tarasenko said.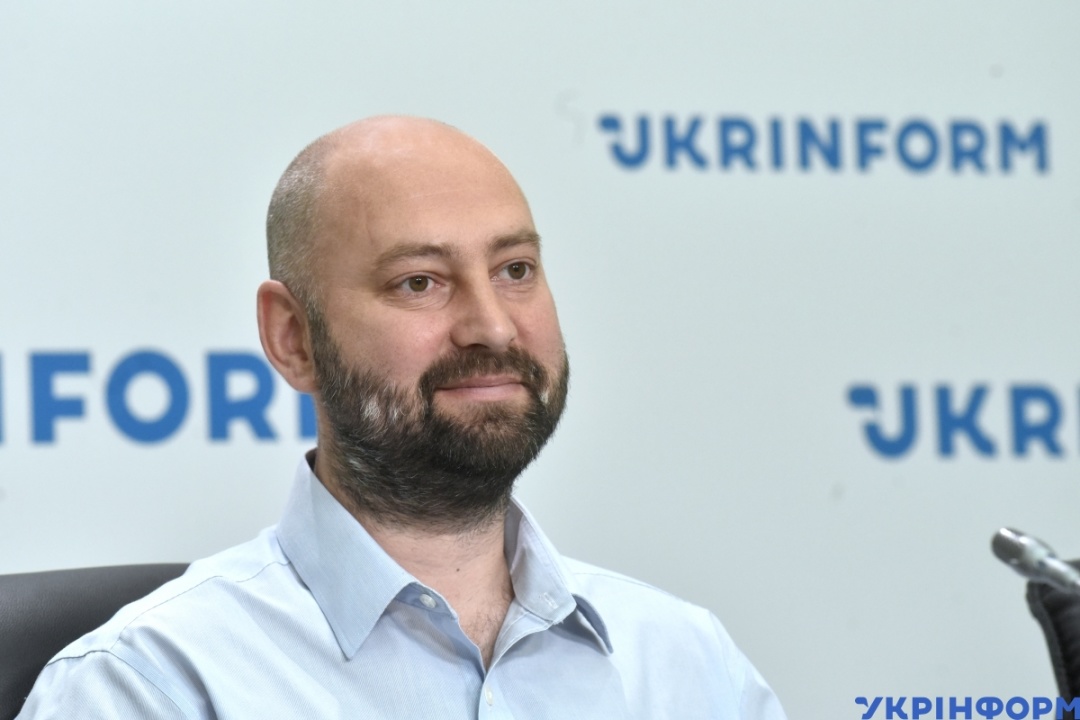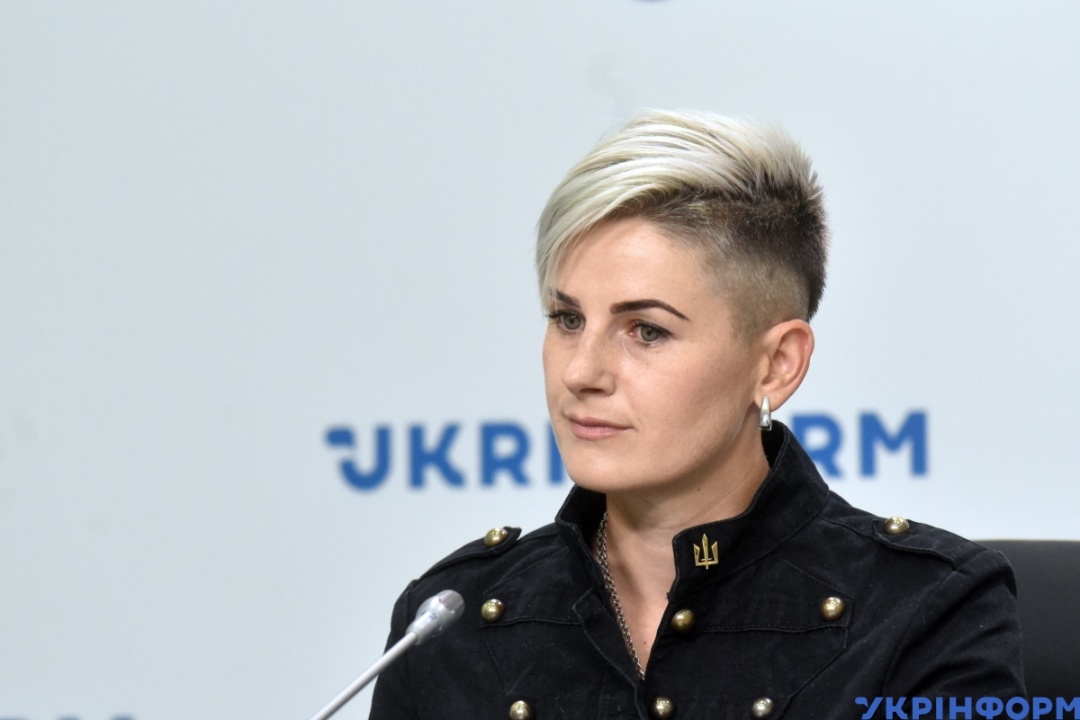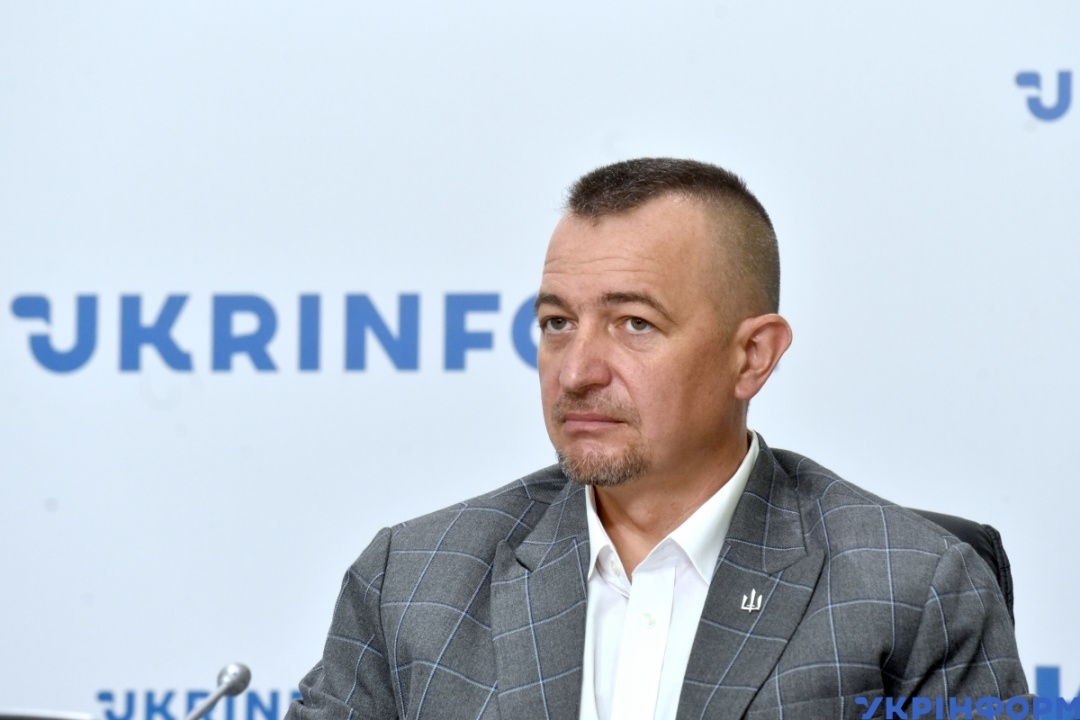 He noted that the Right Sector intends to fight in the elections with political parties, which, in his words, "mimic" nationalist forces or are "outright enemies."
Local elections in Ukraine will be held on October 25, 2020.
op