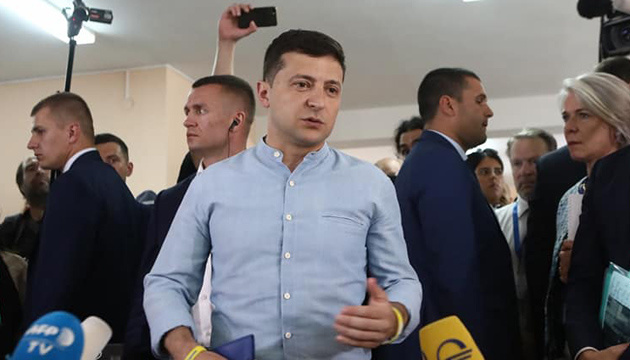 Zelensky's party gets mandate for reforms in Ukraine - Politico
The Servant of the People party, led by Ukrainian President Volodymyr Zelensky, has received a broad mandate for reforms in Ukraine following snap parliamentary elections on July 21, according to Politico Europe, the European edition of the American news organization Politico.
"Results calculated by the Central Election Commission after Sunday's election show his Servant of the People party on track to win an absolute majority in Ukraine's parliament, strengthening the political novice's hold on power and giving him a broad mandate to push through key reforms in the war-torn nation," the article reads.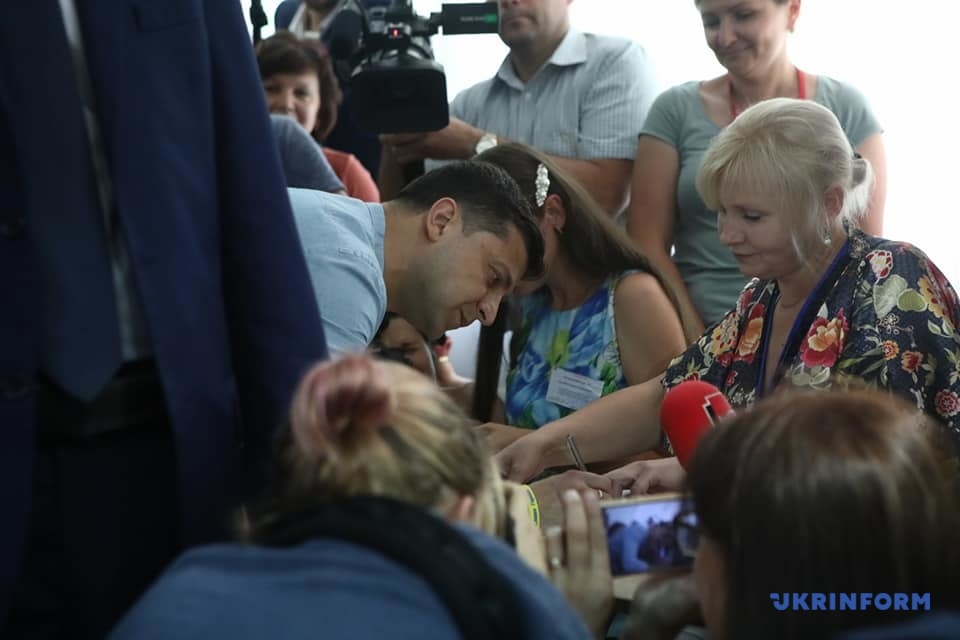 The edition recalls that Zelensky rode a wave of public anger over the lack of progress tackling entrenched corruption, the ongoing war and low living standards to win the presidency in April. He disbanded the current parliament and called for a snap election in his first act as president in May in order to capitalize on his momentum. Preliminary results gave the Servant of the People party 42 percent of the vote.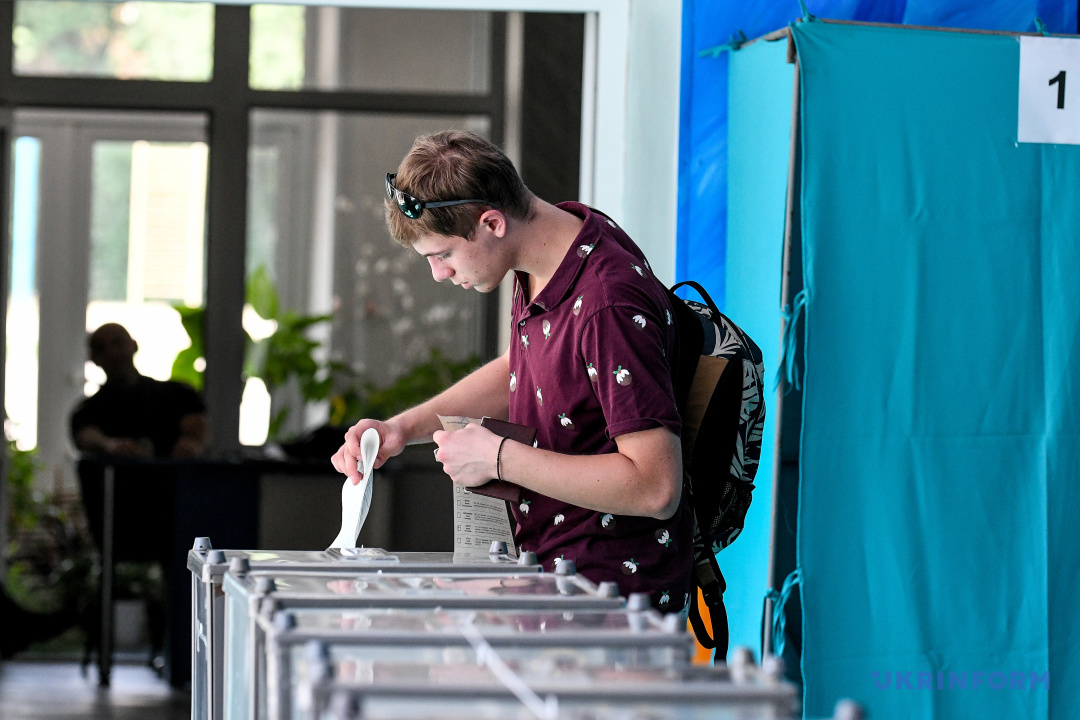 Servant of the People's victory in party-list voting was clear when polls closed on Sunday. By early Monday morning, results in single-mandate districts started rolling in. They showed the party on track to win at least 246 seats — enough for the party not to form a coalition with other blocs. With at least 50 independent candidates winning in single-mandate districts, Zelensky's majority could grow stronger should some of them choose to join his party once in parliament.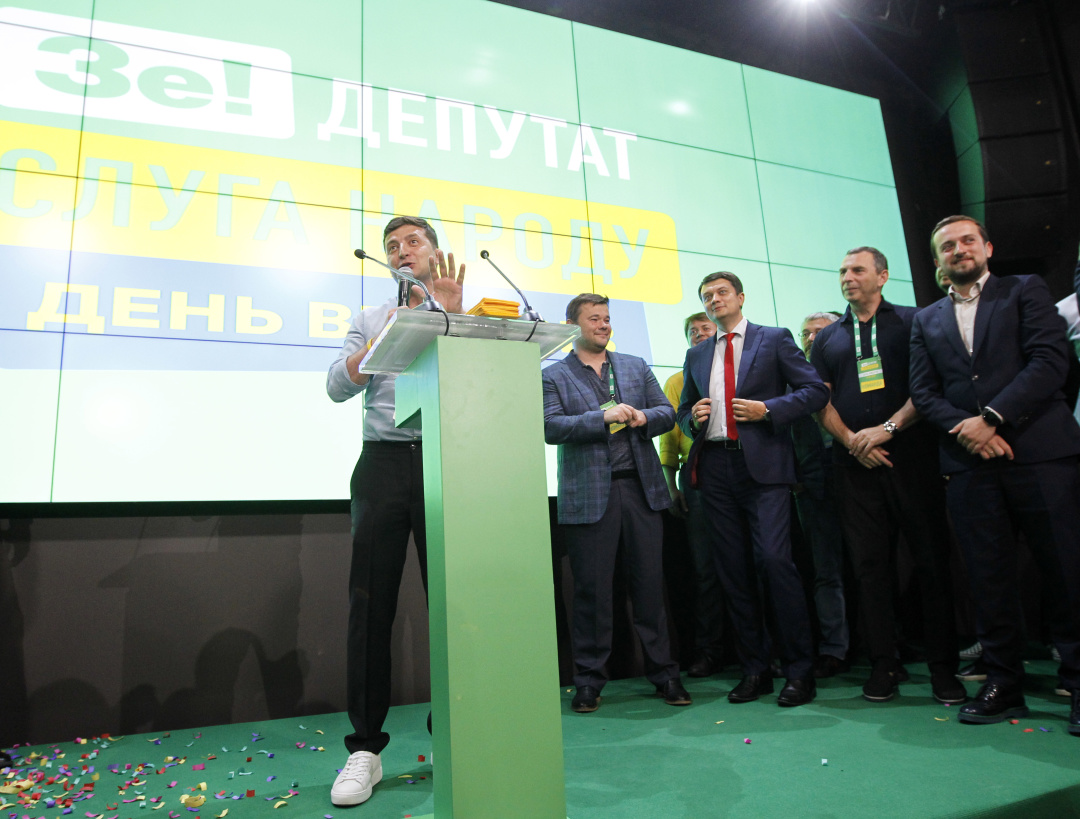 The coalition will be responsible for approving a new prime minister, as well as most other Cabinet positions. Zelensky told reporters he wants to nominate as prime minister a "professional economist" who is respected in Ukraine and the West and hasn't held the position, or the position of speaker, or led a party. The idea of bringing in yet another new face would likely sit well with the public.